Beliv Tablet is a proprietary Ayurvedic medicine manufactured by Sagar Pharmaceuticals. It is a hepato-protective used to treat multiple liver disorders.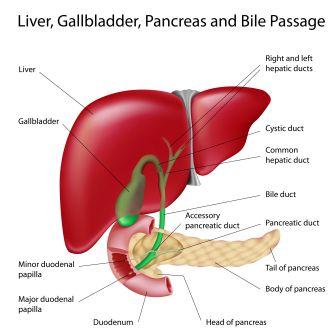 Benefits
Benefits of Beliv Tablet:
Prevents fibrosis & regenerates hepatic tissue.
Easy form of administration.
Hepato-protective.
Ingredients
Ingredients of Beliv Tablet:
Bhumyamalaki [Phyllanthus niruri] – 500 mg
Guduchi [Tinospora cordifolia] – 150 mg
Nimba [Azadirachta indica] – 150 mg
Punarnava [Boerhaavia diffusa] – 150 mg
Bringaraja [Eclipta alba] – 150 mg
Katuki [Picrorrhiza kurroa] – 100 mg
Kalamegha [Andrographis paniculata] – 100 mg
Kumari [Aloe barbadensis] – 75 mg – The beauty of Aloe vera can be matched with the beauty of its health benefits. Aloe vera benefits are not only limited to cosmetics.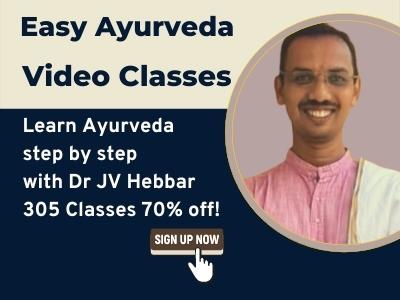 Uses
Indication of Beliv Tablet:
Alcoholic liver disease & their complications
GIT problems [loss of appetite]
Liver cirrhosis
Fatty liver changes
Jaundice
Dose
Dosage of Beliv Tablet:
1-2 tablet 2-3 times a day, or as directed by the physician.
How long to use?
It can be safely used for a period of 2 – 3 months time, with gradual decrease in dosage.
With western medicines
Seek your doctor's advice if you are taking this product along with other western (allopathic/modern) medicines. Some Ayurvedic herbs can interact with modern medicine.
If both Ayurvedic and allopathic medicines are advised together, then it is best to take allopathic medicine first, wait for 30 minutes and then, after a gap of 15 – 30 minutes, take Ayurvedic medicine or as directed by the physician.
Can this be used while taking Homeopathic medicine?
Yes. This product does not react with homeopathic medicine.
With supplements like multivitamin tablets, Omega 3 fatty acids etc?
Yes. Generally, this product goes well with most of the dietary supplements. However, if you are taking more than one product per day, please consult your doctor for an opinion.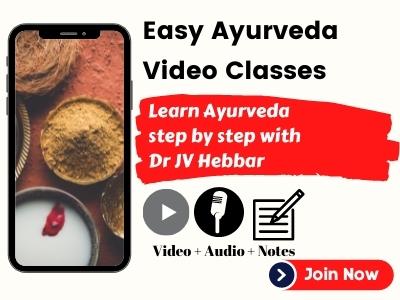 Side effects, package
Side effects of Beliv Tablet:
There are no recorded side effects with this medicine.
Store in a cool dry place, in an air tight container, away from direct sunlight.
Keep out of reach and sight of children.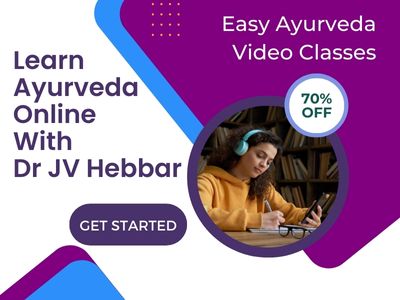 Presentation & Package: Blister pack of 10*12 tablets.
Shelf life or expiration date: 3 years from the date of manufacture.