Balaprasha is a proprietary Ayurvedic medicine manufactured by Ayurvedashramam. It is a general tonic for children.
Benefits
Benefits of Balaprasha:
It contains natural dry fruits and is very good in taste.
It improves digestion strength, metabolism and immunity.
It promotes growth and protects from recurrent fever, cold, cough etc
It is a natural growth tonic.
Ingredients
Ingredients of Balaprasha: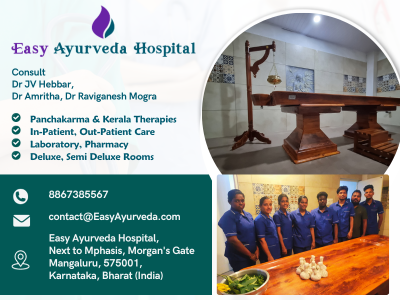 Kharjura [Phoenix sylvestris] – 20 %
Ashwagandha [Withania somnifera] – 20 %
Draksha [Vitis vinifera] – 20 %
Athi – Udumbar – [Ficus racemosa] – 22 % – cluster fig is used since the times of Vedas in spiritual practices. Used extensively in Ayurved to treat heavy periods, fractured bones, diabetes and more.
Rojapu [Rosa damascena] – 12 % – Rose
Tamarapu – 6 %
Sugar base – q.s.
Uses
Indication of Balaprasha:
For general health.
Brain development.
Dose, duration of use
Dosage of Balaprasha:
5 drops – 2 tsp as directed by the physician.
How long to use?
It can be safely used for a period of 2 – 3 months time, with gradual decrease in dosage.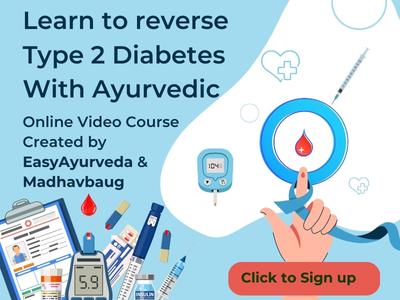 With western medicines
Seek your doctor's advice if you are taking this product along with other western (allopathic/modern) medicines. Some Ayurvedic herbs can interact with modern medicine.
If both Ayurvedic and allopathic medicines are advised together, then it is best to take allopathic medicine first, wait for 30 minutes and then, after a gap of 15 – 30 minutes, take Ayurvedic medicine or as directed by the physician.
Can this be used while taking Homeopathic medicine?
Yes. This product does not react with homeopathic medicine.
With supplements like multivitamin tablets, Omega 3 fatty acids etc?
Yes. Generally, this product goes well with most of the dietary supplements. However, if you are taking more than one product per day, please consult your doctor for an opinion.
Side effects, package, shelf life
Side effects of Balaprasha:
There are no recorded side effects with this medicine.
Store in a cool dry place, in an air tight container, away from direct sunlight.
Keep out of reach and sight of children.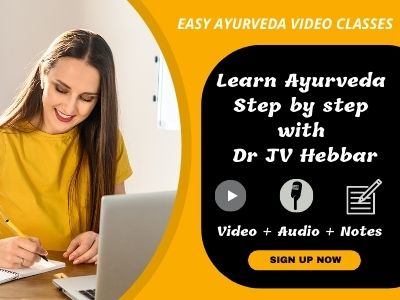 Presentation & Package: Bottle of 150 ml.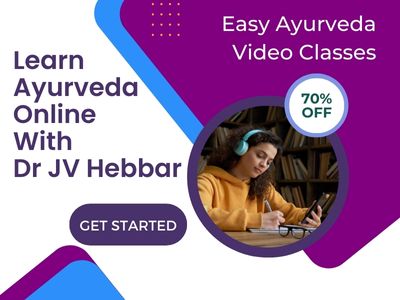 Shelf life or expiration date: 3 years from the date of manufacture.