Baidyanath Balant Kadha No.3 is an Ayurvedic medicine in fermented liquid form. It is adminsitered from 21st day onward to the new nursing mother.
Ingredients
Baidyanath Balant Kadha No.3 Ingredients:
Each 10 ml Contains :
Rasna – Pluchea lanceolata – 255.696 mg – relieves pain and inflammation
Goksura – Tribulus terrestris – 255.696 mg – relieves water retention, reduces swelling and inflammation
Shunthi- Ginger – Zingiber officinalis – 255.696 mg – promotes lactation, improves digestion, prevents 'Ama'
Vidanga – False black pepper – Embelia ribes – 255.696 mg – releives infection, worm infestation
Pippalimula – Long pepper root – Piper longum – 255.696 mg – promotes digestion strength
Guduchi – Giloy – Indian Tinospora stem- 255.696 mg – boosts immunity, relieves fever, cough, cold
Dhanvayasaka – Fagonia cretica – 255.696 mg
Devadaru – Cedrus deodara – 255.696 mg – relieves pain and inflammation
Kantakari – Solanum xanthocarpum – 255.696 mg – protects the mother from cough, cold
Musta – Cyperus rotundus – 255.696 mg – promotes kidney and liver health, improves digestions trength
Erandmula – Castor root – Ricinus comunis – 255.696 mg
Bhringaraja – Eclipta alba – 255.696 mg
Punarnava – Boerhavia diffusa – 255.696 mg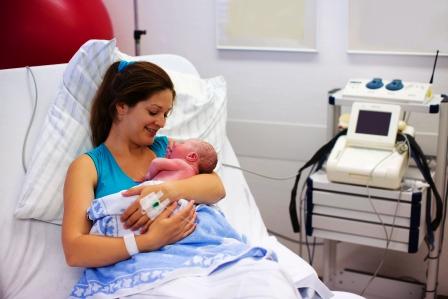 Dhataki – Woodfordia fruticosa – 255.696 mg – It acts as the fermenting agent.
Guda -Jaggery – 3.03 g- It acts as the source for sugar for the process of fermentation
Asav Base – Q.S
Benefits
Baidyanath Balant Kadha no.3 Benefits:
It strengthens the abdominal muscles and ligaments attached to uterus and Pelvis.
It helps to normalize the size and shape of uterus.
It improves digestion strength, immune power and restores energy in the mother.
Prevents occurrence of cold, cough, fever and infectious disorders.
Promotes quality and quantity of breast milk.
Dose
Dose: 4 teaspoonful 2 times per day with equal quantity of water, or as directed by Ayurvedic doctor.
With western medicines
Seek your doctor's advice if you are taking this product along with other western (allopathic/modern) medicines. Some Ayurvedic herbs can interact with modern medicine.
If both Ayurvedic and allopathic medicines are advised together, then it is best to take allopathic medicine first, wait for 30 minutes and then, after a gap of 15 – 30 minutes, take Ayurvedic medicine or as directed by the physician.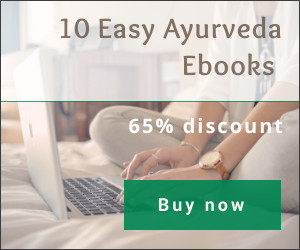 Can this be used while taking Homeopathic medicine?
Yes. This product does not react with homeopathic medicine.
With supplements like multivitamin tablets, Omega 3 fatty acids etc?
Yes. Generally, this product goes well with most of the dietary supplements. However, if you are taking more than one product per day, please consult your doctor for an opinion.
Side effects, contraindication, shelf life
Side effects and contra indications:
Seek medical advice for its use after cesarean section delivery.
If the mother had diabetes during pregnancy, then she will have to consult a doctor before taking this medicine.
If the mother had gastritis, this product may worsen gastritis. Hence, in them, a lower dose is preferred.
Store in a cool dry place, in an air tight container, away from direct sunlight.
Keep out of reach and sight of children

Shelf life or expiration date: 10 years from the date of manufacture.