Baidyanath Balant Kadha No.2 is Ayurvedic medicine in liquid form to be given to the new mother, after 10 days after delivery.
Ingredients
Baidyanath Balant Kadha No. ingredients:
Devadaru – Cedrus deodar – Indian Deodar – 204 mg
Vacha – sweet flag – Acorus calamus – 204 mg
Kustha – Saussurea lappa – 204 mg
Pippali – Long pepper – Piper longum – 204 mg
Shunthi – Ginger rhizome – Zingiber officinalis – 204 mg
Katphala – Myrica nagi – 204 mg
Musta – Cyperus rotundus – 204 mg
Kiratatikla – Swertia chirata – 204 mg
Katuka – Picrorrhiza kurroa – 204 mg
Dhanyaka – Coridander – Coriandrum sativum – 204 mg
Goksura – Tribulus terrestris – 204 mg
Dhanvayasa – Fagonia cretica – 204 mg
Bruhati – Solanum indicum – 204 mg – Brihati – Solanum indicum is one among Dashamoola – group of 10 roots, having potent anti inflammatory activity. Apart from its root, its fruit is also used in treatment. It is widely used in treating respiratory disorders.
Ativisha – Aconitum heterophyllum – 204 mg
Guduchi – Giloy, Indian Tinospora – 204 mg
Kartkata shrungi – Rhus succedanea – 204 mg
Krishna Jiraka – Kala Jeera – Nigella sativa – 204 mg – Black cumin is an ancient Indian spice. It is widely used after delivery care of the mother. It is good for eyes, bloating, vomiting etc. It is also used in children's medicines. The little spice has huge health benefits with almost nil side effects.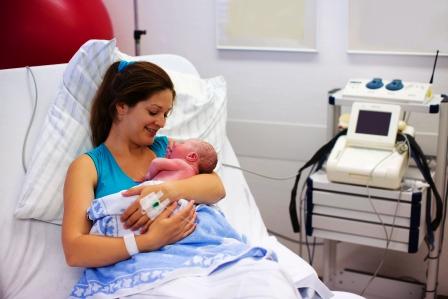 Dhataki – Woodfordia fruticosa – 327.272 mg
Guda – Jaggery
Asav Base Q.S
Benefits
Baidyanath Balant Kadha no.2 benefits:
After delivery, for the first 10 days, Balant Kadha no.1 is administered.
From 11th day onward, Balant Kadha no. 2 is started till the 20th day.
It improves appetite, digestion and metabolism.
Improves quality and quantity of breast milk.
Detoxes uterus
Relieves tiredness and fatigue
Relieves constipation, cough and provide strength.
It protects the mother from infections by boosting immunity.
Dose
Dose: 4 teaspoonful 2 times per day with equal quantity of water, or as directed by Ayurvedic doctor.
With western medicines
Seek your doctor's advice if you are taking this product along with other western (allopathic/modern) medicines. Some Ayurvedic herbs can interact with modern medicine.
If both Ayurvedic and allopathic medicines are advised together, then it is best to take allopathic medicine first, wait for 30 minutes and then, after a gap of 15 – 30 minutes, take Ayurvedic medicine or as directed by the physician.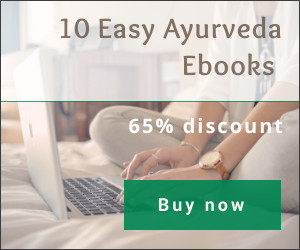 Can this be used while taking Homeopathic medicine?
Yes. This product does not react with homeopathic medicine.
With supplements like multivitamin tablets, Omega 3 fatty acids etc?
Yes. Generally, this product goes well with most of the dietary supplements. However, if you are taking more than one product per day, please consult your doctor for an opinion.
Side effects, contraindication, shelf life
Side effects and contra indications:
Seek medical advice for its use after cesarean section delivery.
If the mother had diabetes during pregnancy, then she will have to consult a doctor before taking this medicine.
If the mother had gastritis, this product may worsen gastritis. Hence, in them, a lower dose is preferred.
Store in a cool dry place, in an air tight container, away from direct sunlight.
Keep out of reach and sight of children
Shelf life or expiration date: 10 years from the date of manufacture.