Bala Kalpam Syrup is a proprietary Ayurvedic medicine manufactured by KAPL Pharma. It is a paediatric preparation used for improving liver function and digestive power in children.
Benefits
Benefits of Bala Kalpam Syrup:
Complete tonic for children.
Stomachic, laxative, hepatic tonic and an effective anthelmintic.
Relieves cold, bronchitis, nausea, vomiting and infantile regurgitation.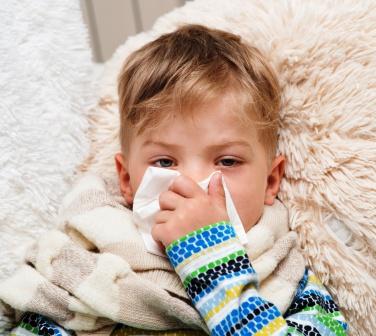 Ingredients
Ingredients of Bala Kalpam Syrup:
Musta [Cyperus rotendus] – 750 mg – Musta – Cyperus rotundus improves lactation, relieves fever, burning sensation, excessive thirst. Commonly known as nut grass, it is also used in treating diarrhea, dyspepsia, herpes and more.
Bilva [Aegle marmelos] – 500 mg
Kampillaka [Mallotus philippensis] – 500 mg
Amalaki [Embelica officinalis] – 500 mg
Draksha [Vitis vinifera] – 750 mg
Pippali [Piper longum] – 500 mg
Bala [Sida cordifolia] – 500 mg
Ajamoda [Carum roxburghianum] – 750 mg
Bringaraja [Eclipta alba] – 750 mg
Jatipatra [Myristica fragrans] – 250 mg
Dalchini [Cinnamomum zeylanicum] – 250 mg
Ela [Elettaria cardamomum] – 250 mg
Nagakeshara [Mesua ferrea] – 250 mg
Punarnava [Boerhaavia diffusa] – 500 mg
Gokshura [Tribulus terrestris] – 500 mg
Guda [Jaggery] – 120 mg – Jaggery is extensively used in many Indian cuisine and in various Ayurvedic medicines. It is a good substitute for sugar. Not only that, it comes with a bunch of its own unique health benefits. Jaggery forms the backbone of Asavas and Arishtas – fermented liquid Ayurvedic medicines.
Madhu [Honey] – 750 mg
Indications
Indication of Bala Kalpam Syrup:
Constipation
Impaired liver function
Worms
Common cold
Rhinitis
Asthma
Dose, duration of use
Dosage of Bala Kalpam Syrup:
2 teaspoon twice a day, or as directed by the physician.

How long to use?
It can be safely used for a period of 2 – 3 months time, with gradual decrease in dosage.
With western medicines
Seek your doctor's advice if you are taking this product along with other western (allopathic/modern) medicines. Some Ayurvedic herbs can interact with modern medicine.
If both Ayurvedic and allopathic medicines are advised together, then it is best to take allopathic medicine first, wait for 30 minutes and then, after a gap of 15 – 30 minutes, take Ayurvedic medicine or as directed by the physician.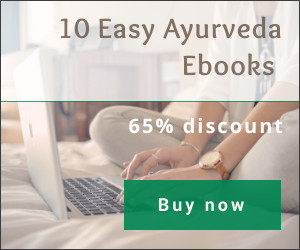 Can this be used while taking Homeopathic medicine?
Yes. This product does not react with homeopathic medicine.
With supplements like multivitamin tablets, Omega 3 fatty acids etc?
Yes. Generally, this product goes well with most of the dietary supplements. However, if you are taking more than one product per day, please consult your doctor for an opinion.
Side effects, package, shelf life
Side effects of Bala Kalpam Syrup:
There are no recorded side effects with this medicine.
Store in a cool dry place, in an air tight container, away from direct sunlight.
Keep out of reach and sight of children.

Presentation & Package: Bottle of 200 ml.

Shelf life or expiration date: 3 years from the date of manufacture.