Ayrozyme Tablet is a proprietary Ayurvedic medicine manufactured by Tulsi Pharma. It is a carminative and an anti-spasmodic.
Ingredients
Ingredients of Ayrozyme Tablet:
Each tablet contains –
Swarnapatri [Cassia angustifolia] – 150 mg
Madhurika [Foeniculum vulgare] – 50 mg – Fennel Seed is an ancient Indian spice. Usually spices are hot in nature and are not soothing to stomach. But fennel seed is an exception to this rule.It is sweet and slightly bitter in nature. It is the spice of choice to chew after food. Usually given at the end of dinner in every Indian hotel.
Amalaki [Embelica officinalis] – 50 mg
Vibitaki [Terminalia bellerica] – 50 mg
Haritaki [Terminalia chebula] –25 mg
Shunti [Zingiber officinale] – 25 mg
Ajamoda [Carum roxburghianum] – 25 mg
Vidanga [Embelica ribes] – 25 mg
Krishnalavana [Black salt] – 25 mg – Sauvarchala lavana is a type of salt, used in Ayurvedic treatment. It is known as sochal salt. it is constituted mainly with Sodium chloride with Iron and sulphides.
Yastimadhu [Glycyrrhiza glabra] – 25 mg
Maricha [Piper nigrum] – 10 mg
Pippali [Piper longum] – 10 mg
Satapatri [Rosa centifolia] – 10 mg
Trivrit [Operculina turpenthum] – 10 mg
Akarakarabha [Anacyclus pyrethrum] – 10 mg
Uses
Indication of Ayrozyme tablet: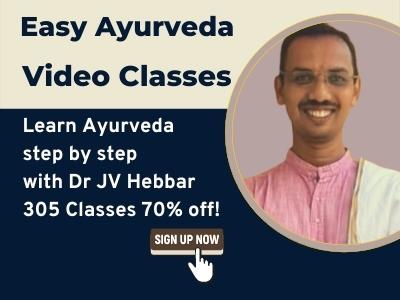 Indigestion, anorexia, lack of taste, lack of interest in food
Loss of appetite
Flatulence, bloating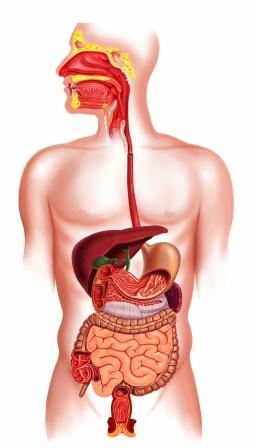 Dose, duration of use
Dosage of Ayrozyme tablet:
Children – 1 tablet 1-2 times a day, or as directed by your Ayurvedic doctor.
Adults – 1-2 tablets 2-3 times a day, or as directed by your Ayurvedic doctor.
How long to use?
It can be safely used for a period of 2 – 3 months time, with gradual decrease in dosage.
With western medicines
Seek your doctor's advice if you are taking this product along with other western (allopathic/modern) medicines. Some Ayurvedic herbs can interact with modern medicine.
If both Ayurvedic and allopathic medicines are advised together, then it is best to take allopathic medicine first, wait for 30 minutes and then, after a gap of 15 – 30 minutes, take Ayurvedic medicine or as directed by the physician.
Can this be used while taking Homeopathic medicine?
Yes. This product does not react with homeopathic medicine.
With supplements like multivitamin tablets, Omega 3 fatty acids etc?
Yes. Generally, this product goes well with most of the dietary supplements. However, if you are taking more than one product per day, please consult your doctor for an opinion.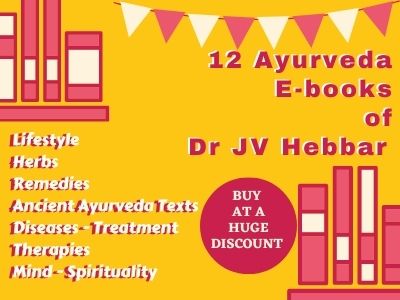 Side effects, package, shelf life
Side effects of Ayrozyme tablet:
There are no recorded side effects with this medicine.
Should be taken under medical supervision.
Store in a cool dry place, in an air tight container, away from direct sunlight.
Keep out of reach and sight of children.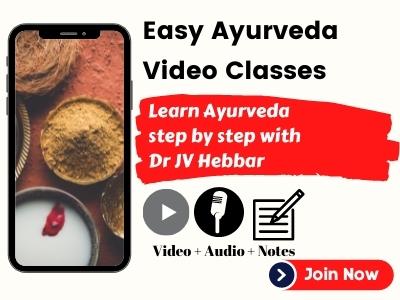 Presentation & Package: Blister pack of 10 tablets.

Shelf life or expiration date: 3 years from the date of manufacture.