Ashwamed Capsule is a proprietary Ayurvedic medicine manufactured by Balvedics Pharma. It is used to treat male sexual dysfunction, premature ejaculation and erection problems.
In today's lifestyle, 'chronic fatigue syndrome' is the most common complaint in urban areas. This is not the ordinary tiredness one feels after exertion, but it is actually a somewhat vague illness, a psychosomatic disorder that may follow symptoms of acute viral infection.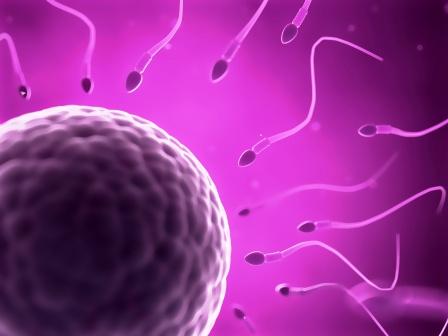 It is characterized by severe, prolonged exhaustion and it makes one abnormally prone to hypotension and altered tone of digestive system. This form of asthenia may ultimately lead to 'functional impotence'. In Ayurveda it may be referred to as 'prajnaparadha janya roga'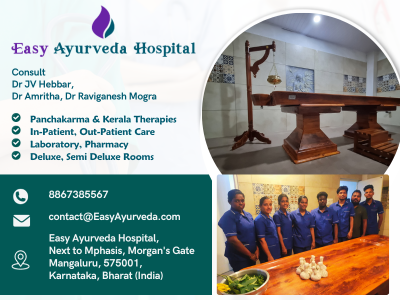 In the act of procreation, the whole body with its mental, physical, nervous and endocrine components is involved. Therefore, there arises a need of a safe herbal formulation which treats man as a whole.
Ashwamed Capsule has been prepared with one such aim, with the best possible herbs, which are sure to relieve stress, anxiety, fatigue, loss of concentration, loss of libido, poor performance and premature ejaculation.
Mode of action
Mode of action of Ashwamed Capsule: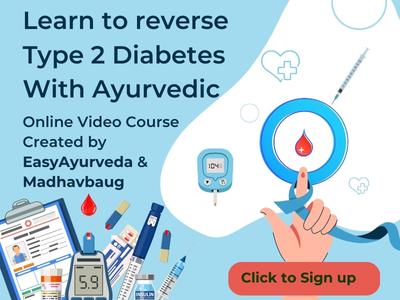 It is a potent spermatogenic and aphrodisiac. It promotes ejaculation & prevents premature ejaculation.
Anti-oxidant property reduces the oxidative damage to sperm preventing the disruption in the membrane integrity.
It has a direct spermatogenic influence on the seminiferous tubules presumably by exerting a testosterone like effect.
It corrects male seminal disorders and leucorrhoea in females.
Rasayana property of ingredients make it a good nourishing tonic and it improves nerve strength.
Ingredients
Ingredients of Ashwamed Capsule:
Krishna musali [Curculigo orchioides] – 1 g
Ashwagandha [Withania somnifera] – 1 g
Kapikacchu [Mucuna puriens] – 1 g – Kapikacchu – Mucuna pruriens is a very famous mutli-faceted herb of Ayurveda, with immense health benefits. Its usage is spread from aphrodisiac to neurological conditions. Its extract – L-dopa is widely used in the treatment of Parkinson's disease.
Guduchi [Tinospora cordifolia] – 1 g
Kokilaksha [Asteracantha longifolia] – 1 g
Uses
Indication of Ashwamed Capsule:
Premature ejaculation
Impotence/erectile dysfunction
Spermatorrhoea
Oligospermia
Asthenozoospermia
Teratozoospermia
Loss of libido
Dose, diet rules
Dosage of Ashwamed Capsule:
2 capsules twice or thrice a day with milk,
or as directed by the physician.
Pathya – easy diet rules to follow:
Consumption of non-spicy and non-oily food articles, with plenty of fruits, fibers and fluids.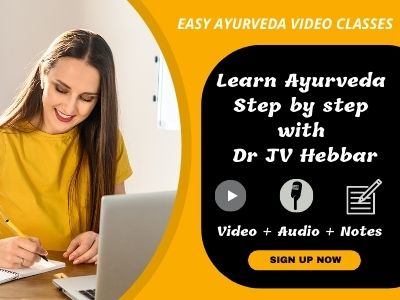 With western medicines
Seek your doctor's advice if you are taking this product along with other western (allopathic/modern) medicines. Some Ayurvedic herbs can interact with modern medicine.
If both Ayurvedic and allopathic medicines are advised together, then it is best to take allopathic medicine first, wait for 30 minutes and then, after a gap of 15 – 30 minutes, take Ayurvedic medicine or as directed by the physician.
Can this be used while taking Homeopathic medicine?
Yes. This product does not react with homeopathic medicine.
With supplements like multivitamin tablets, Omega 3 fatty acids etc?
Yes. Generally, this product goes well with most of the dietary supplements. However, if you are taking more than one product per day, please consult your doctor for an opinion.
Side effects, package, shelf life
Side effects of Ashwamed Capsule:
There are no recorded side effects with this medicine.
Store in a cool dry place, in an air tight container, away from direct sunlight.
Keep out of reach and sight of children.
Take this medicine only in the prescribed dose for the prescribed period of time.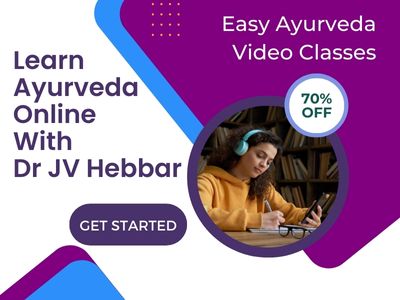 Presentation & Package: Blister pack of 10*10 capsules.

Shelf life or expiration date: 3 years from the date of manufacture.