Arshonyl Tablet is a proprietary Ayurvedic medicine manufactured by Shree Dhanwantari Herbals. It is used in the treatment of ano-rectal disorders.
Ingredients
Ingredients of Arshonyl Tablet:
Each tablet contains-
Guggulu [Commiphora mukul] – 105.50 mg – Guggul is one of the most used Ayurvedic herb. Its oleo-gum resin is used as binding agent in many tablets. Guggulu's unique properties of decreasing cholesterol level and relieving joint inflammation find it as an essential ingredient of numerous Ayurvedic medicines.
Rasona [Allium sativum] – 55.50 mg- Garlic – improves digestion, relieves pain and inflammation.
Haritaki [Terminalia chebula] – 27.5 mg – Acts as a mild laxative, shrinks the hemorrhoids mass. Haritaki fruit is one among The three, that constitute Triphala. It is a very famous rejuvenating herb.
Nimba beeja majja [Azadirachta indica] – 27.5 mg
Rala [Shorea robusta] – 27.5 mg
Surana [Amorphophallus campanulatus] – 27.5 mg
Nagakeshara [Mesua ferrea] –13.5 mg
Katuki [Picrorrhiza kurroa] – 12.50 mg
Heera dakhan – 12.50 mg
Lauha bhasma – 12.50 mg – Loha Bhasma is an Ayurvedic medicine prepared from Iron. It is used in Ayurvedic treatment of anemia, eye disorders, skin diseases etc. This medicine should only be taken strictly under medical supervision. This is especially useful for people suffering with bleeding hemorrhoids, leading to anema over a long period of time.
Arishtaka [Sapindus trifoliatus] – 12.50 mg
Shunti [Zingiber officinale] – 12.50 mg – ginger
Kanchnar [Bauhinia variegata] – 12.50 mg – Kanchanara is a famous Ayurveda herb. Its fame comes from being an important ingredient of Kanchnar Guggul, an Ayurvedic tablet. It is a tree, growing commonly in India.
Indication
Indication of Arshonyl Tablet:
Internal & external hemorrhoids
Fissures
Fistula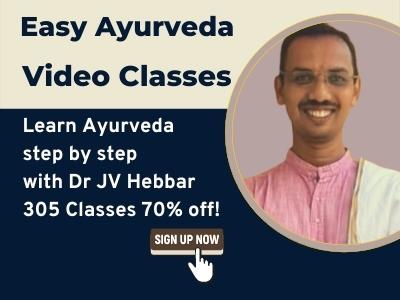 Dose, duration of use
Dosage of Arshonyl Tablet:
2 tablets twice daily after meals for 14 days followed by 1 tablet twice daily for 5-6 weeks.

How long to use?
It can be safely used for a period of 2 – 3 months time, with gradual decrease in dosage.
With western medicines
Seek your doctor's advice if you are taking this product along with other western (allopathic/modern) medicines. Some Ayurvedic herbs can interact with modern medicine.
If both Ayurvedic and allopathic medicines are advised together, then it is best to take allopathic medicine first, wait for 30 minutes and then, after a gap of 15 – 30 minutes, take Ayurvedic medicine or as directed by the physician.
Can this be used while taking Homeopathic medicine?
Yes. This product does not react with homeopathic medicine.
With supplements like multivitamin tablets, Omega 3 fatty acids etc?
Yes. Generally, this product goes well with most of the dietary supplements. However, if you are taking more than one product per day, please consult your doctor for an opinion.
Side effects, package
Side effects of Arshonyl Tablet:
There are no recorded side effects with this medicine.
Over-dosage may cause stomach irritation and worsening of gastritis.
Store in a cool dry place, in an air tight container, away from direct sunlight.
Keep out of reach and sight of children.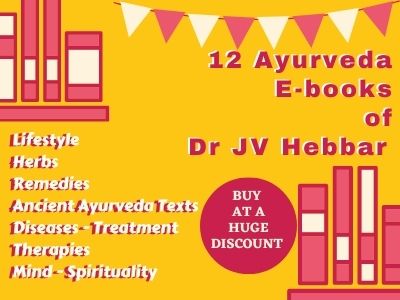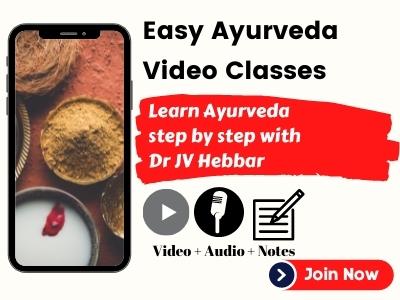 Presentation & Package:
Bottle of 100 & 500 tablets.