Arjin Tablet is a proprietary Ayurvedic medicine manufactured by Alarsin Pharmaceuticals. It is an anti-hypertensive medicine.
Arjin Tablet is used to treat mild to moderate hypertension. It is a balanced combination of Ayurvedic drugs. It is a comprehensive approach for better control of hypertension and associated multiple symptoms.
Benefits
Benefits of Arjin Tablet:
>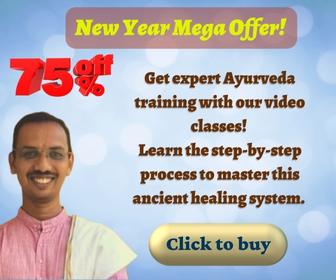 Arjin is a proven combination of herbo-mineral drugs clinically tested and used since centuries in cardio-vascular disorders, having diuretic, hypotensive, liver corrective, sedative, anti-spasmodic, anti-arrythmic, carminative, laxative and anti-obesity properties.
Arjin is not only an effective hypotensive therapy but aims to correct the impaired cardiac, renal & liver [hepatic] parenchyma function.
It improves the tone of cardio-vascular system and calms the nervous system.
Ingredients
Ingredients of Arjin Tablet:
Jatamamsi [Nardostachys jatamansi] – 48 mg
Jyothishmati [Celestrus paniculatus] – 48 mg – It relieves anxiety, improves memory and concentration
Shilajitu [Asphaltum] – 50 mg
Arjuna twak [Tarminalia arjuna] – 12 mg
Apamarga [Achyranthes aspera] – 12 mg – Apamarga – Achyranthes aspera is one of the powerful Ayurvedic herb. It is used to prepare a special medicine called Kshara, used extensively in surgical procedures to treat fistula, and as oral medicine for obesity, tumors etc.
Upersan – 12 mg
Shweta kadu [Chlorophytum borivilianum] – 12 mg
Krishna kadu [Curculigo orchioids] – 12 mg
Bilvamoola [Aegle marmelos] – 12 mg
Brahmi [Bacopa monieri] – 3 mg
Vacha [Achorus calamus] – 3 mg
Shatavari [Asperagus racemosus] – 3 mg
Haridra [Curcuma longa] – 3 mg
Guduchi [Tinospora cordifolia] – 3 mg
Bhangara [Eclipta prostrata] – 3 mg
Tarbuja beeja [Citrulus vulgaris] – 3 mg
Nishotthara [Operculina turpenthum] – 3 mg
Rasna [Pluchea lanceolata] – 3 mg
Guggulu [Commiphora mukul] – 3 mg
Sarpagandha [Rauwolfia serpentina] – 96 mg
Triphala [Embelica officinalis, Terminalia chebula, Terminalia bellerica] – 24 mg
Punarnava [Boerhaavia diffusa] – 24 mg
Tankana kshara – 1.5 mg – Tankan Bhasma is a special Ayurvedic medicine prepared from Borax. It is used in Ayurvedic treatment of lack of menstruation, cough, bronchitis etc. It is also used as ingredient in many Ayurvedic medicines.
Shora kshara – 1.5 mg
Gokshura [Tribulus terrestris] – 1.5 mg
Shunti [Zingiber officinale] – 1.5 mg
Dashamoola – 1.5 mg
Amalaki [Embelica officinalis] – 1.5 mg
Kalamegha [Andrographis paniculata] – 1.5 mg
Pitpapara [Fumaria officinalis] – 1.5 mg
Revand chini/amlaparni [Rheum emodi] – 1.5 mg
Tagara [Valeriana wallichii] – 1.5 mg
Pashanabheda [Berginia ligulata] – 1.5 mg
Kurasani ajamoda [Hyoscyamus niger] – 1.5 mg
Excepients- q.s.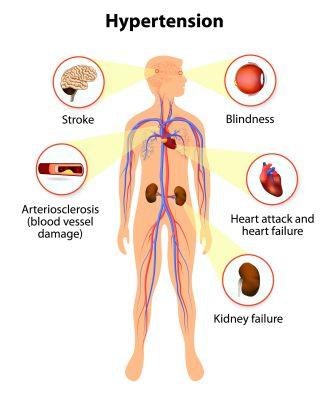 Uses
Indication of Arjin Tablet:
Hypertension
High BP associated with symptoms like giddiness, loss of concentration, sleeplessness etc.
Palpitation of heart.
Neuro-circulatory asthenia.
Angina pectoris associated with hypertension.
As a normotensive therapy after hypertension is controlled.
Dose
Dosage of Arjin Tablet: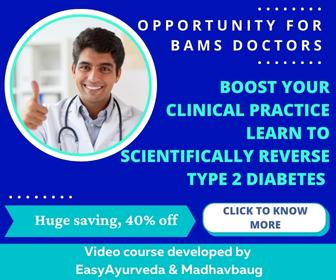 2 tablets 3-4 times a day to begin with.
Once the BP is controlled and symptoms are relieved, dosage can be adjusted accordingly: 2 tablets once or twice a day.
With western medicines
Seek your doctor's advice if you are taking this product along with other western (allopathic/modern) medicines. Some Ayurvedic herbs can interact with modern medicine.
If both Ayurvedic and allopathic medicines are advised together, then it is best to take allopathic medicine first, wait for 30 minutes and then, after a gap of 15 – 30 minutes, take Ayurvedic medicine or as directed by the physician.
Can this be used while taking Homeopathic medicine?
Yes. This product does not react with homeopathic medicine.
With supplements like multivitamin tablets, Omega 3 fatty acids etc?
Yes. Generally, this product goes well with most of the dietary supplements. However, if you are taking more than one product per day, please consult your doctor for an opinion.
Side effects, package, shelf life
Side effects of Arjin Tablet: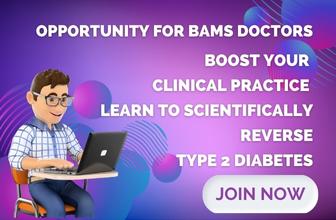 There are no recorded side effects with this medicine.
It is best to take this medicine under strict medical supervision.
Over dose may induce hypotension.
Store in a cool dry place, in an air tight container.
Keep out of reach and sight of children.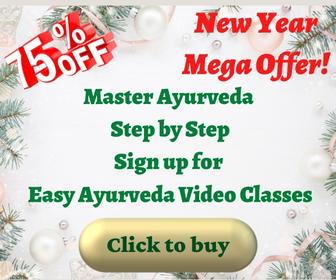 Presentation & Package: Bottle of 100 tablets.

Shelf life or expiration date: 3 years from the date of manufacture.