Appirich Syrup is a proprietary Ayurvedic medicine manufactured by Padmavathi Pharmaceuticals. It is an appetizer in children. It improves taste in food and makes the child to feel hunger and eat well.
Ingredients
Ingredients of Appirich Syrup:
Each 10 ml of Syrup contains-
Amalaki [Embelica officinalis] – 15 mg
Haritaki [Terminalia chebula] – 15 mg
Vibhitaki [Terminalia bellerica] – 15 mg
Pudina [Mentha spicata] – 12 mg
Ajamoda [Apium graveolens] – 10 mg – Celery is known as Ajmoda in Sanskrit. It is a famous Indian spice, used to improve digestion strength. Its leaves, petiole etc are used as vegetable. Its botanical name is Apium graveolens It also releives constipation and intestinal worms.
Pippali [Piper longum] – 10 mg – Long pepper fruit
Shunti [Zingiber officinale] – 20 mg – ginger rhizome
Punarnava [Boerhaavia diffusa] – 20 mg
Saptaparna [Alstonia scholaris] – 25 mg – useful to improve digestion strength and to releive recurrent fever in children
Vidanga [Embelica ribes] – 10 mg – Also called false black pepper, useful against wide range of intestinal parasites.
Jeeraka [Cuminum cyminum] – 10 mg – Cumin seeds. Potent spice to improve digestion strength.
Natural form of soda bicarb – 10 mg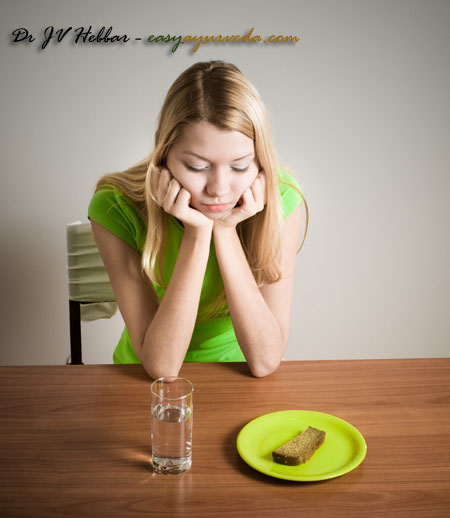 Uses
Indication of Appirich Syrup:
Loss of appetite,
lack of growth,
loss of body weight in children.
Dose, duration of use
Dosage of Appirich Syrup:
Above 2 years of age- 1 tsp 2-3 times a day, or a as directed by the physician.
For 1-2 years – ½ tsp twice a day, or as directed by the physician.

How long to use?
It can be safely used for a period of 2 – 3 months time, with gradual decrease in dosage.
With western medicines
Seek your doctor's advice if you are taking this product along with other western (allopathic/modern) medicines. Some Ayurvedic herbs can interact with modern medicine.
If both Ayurvedic and allopathic medicines are advised together, then it is best to take allopathic medicine first, wait for 30 minutes and then, after a gap of 15 – 30 minutes, take Ayurvedic medicine or as directed by the physician.
Can this be used while taking Homeopathic medicine?
Yes. This product does not react with homeopathic medicine.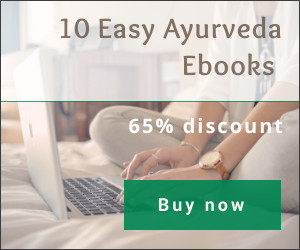 With supplements like multivitamin tablets, Omega 3 fatty acids etc?
Yes. Generally, this product goes well with most of the dietary supplements. However, if you are taking more than one product per day, please consult your doctor for an opinion.
Side effects, package, shelf life
Side effects of Appirich Syrup:
There are no recorded side effects with this medicine.
It should be taken under medical supervision.
Store in a cool dry place, in an air tight container.
Keep out of reach and sight of children.
Presentation & Package: Pet bottle of 60 ml.
Shelf life or expiration date: 3 years from the date of manufacture.