Sarshapadi churnam is an Ayurvedic herbal powder used for the treatment of filariasis, pruritis, scabies etc. It is manufactured by Arya Vaidya Sala.
Action
Roga karma- Shleepada.
Dosha karma- Kaphahara.
Other karma-
Srothoshodhana – cleanses and opens up deep body channels,
Shophahara – anti inflammatory. Brings down swelling.
Ingredients
Ingredients of Sarshapadi Churnam:
Sarshapa (Brassica campestris)- 1 part
Vijaya (Cannabis sativa)– 1 part
Nagara (Zingiber officinale)- 1 part
Hingu (Ferula asafoetida)- 1 part
Vacha (Acorus calamus) – 1 part
Shigru (Moringa oleifera)- 1 part
Ravimula – Root of Calotropis procera – 1 part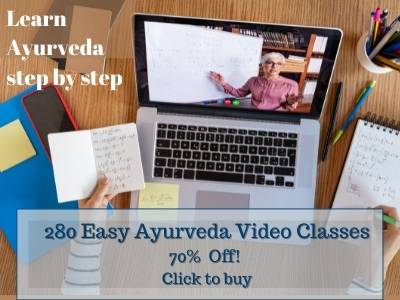 Uses, direction for use
Uses of Sarshapadi Churnam:
It is used in the treatment of filariasis.
It is also used in itches, scabies and visarpa.
Direction for use of Sarshapadi Churnam:
For external application only.
This is mixed with Eladi taila or Nalpamaradi taila or other media and applied over the affected area.
Reference, manufacturer, package
Reference: Sarvarogachikitsa ratnam.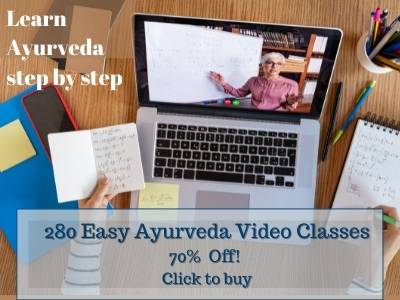 Manufacturer: Arya Vaidya Sala, Kottakkal.
Presentation: Sachet of 10 g.
Side effects, shelf life
Side effects and precautions:
Avoid oral intake. Accidental oral intake may cause nausea, vomiting and dizziness. Consult a doctor immediately in such a case.
Keep out of reach and sight of children. Store in a cool dry place.
Shelf life: 2 years from the date of manufacture. Once opened, it should be used within 2-4 months.