Trichoderm Topical is a proprietary Ayurvedic medicine manufactured by Atrimed Pharmaceuticals Pvt. Ltd., Bangalore. It is a potent and safe anti-fungal remedy for superficial fungal infections. Safer and better than 'anti-fungal + steroid' combination.
Benefits
Benefits of trichoderm Topical:
Trichoderm is the most effective broad spectrum anti-fungal cream for all types of superficial fungal infections [tinea cruris, tinea barbae, tinea versicolor, tinea pedis and cutaneous candidial infection].
Trichoderm is a safe and effective anti-fungal formulation.
Trichoderm reduces the itching instantaneously.
It also provides complete relief from fungal infection by eliminating the fungi responsible.
Trichoderm is proved to be as effective as ketaconozole and clotrimazole.
Indication
Indication of trichoderm Topical:
All types of superficial fungal infections like Tinea cruris, Tinea barbae, Tinea versicolor, Tinea pedis.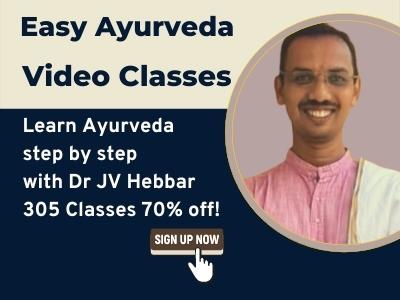 Composition
Composition of Trichoderm Topical:
Each 10 g contains-
Nimba (Azadirachta indica)- 2.5 g
Jati (Jasminum grandiflorum) – 2 g
Shuddha gandhaka (Purified sulphur)- 1 g.
Direction for use
Direction for use of Trichoderm Topical:
Clean the affected area with lukewarm water & apply Trichoderm Topical 2-3 times a day.
Side effects, package
Side effects of Trichoderm Topical:
There are no recorded side effects with this medicine.
For external use only.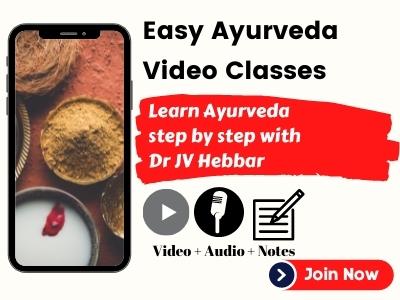 Presentation: Lamitube of 10 g.