Herboy Capsule is a safe and effective herbal formulation to enhance male performance. It is a proprietary Ayurvedic medicine manufactured by Atrimed Pharmaceuticals Pvt. Ltd., Bangalore. It improves general well-being, vigor and vitality, retains cheerfulness all through day.
Benefits
Benefits of Herboy Capsule:
Herboy contains time tested herbal ingredients which are proved safe and effective.
Herboy improves vigor and vitality & corrects erectile dysfunction in male.
It improves alertness, confidence and strength day in and day out.
Brings in enthusiasm, elevates mood and happiness.
Indication
Indication of Herboy Capsule:
Loss of libido
Erectile dysfunction
Improves stamina
Aphrodisiac.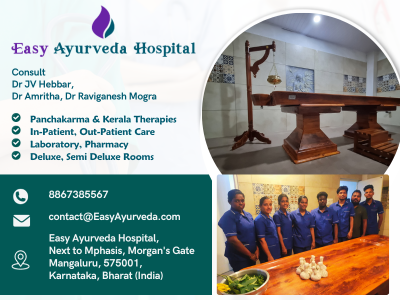 Composition
Composition of Herboy Capsule:
Each 500 mg capsule contains-
Kapikacchu (Mucuna puriens)- 70 mg
Ashwagandha (Withania somnifera)- 65 mg
Bala (Sida rhombifolia)- 50 mg
Gokshura (Tribulus terrestris)- 45 mg
Kokilaksha (Asteracantha longifolia)- 45 mg
Munjataka (Orchis latifolia)- 40 mg
Kharjura (Phoenix dactylifera)- 40 mg
Kesara (Crocus sativus)- 35 mg
Vidari (Pueraria tuberosa)- 35 mg
Vriddhadaru (Argyreia nervosa)- 35 mg
Vrishabhaka (Microstylis mucifera)- 35 mg
Pippali (Piper longum)- 5 mg.
Dose
Dosage of Herboy Capsule:
1-2 capsule twice daily, or as directed by the physician.
With western medicines
Seek your doctor's advice if you are taking this product along with other western (allopathic/modern) medicines. Some Ayurvedic herbs can interact with modern medicine.
If both Ayurvedic and allopathic medicines are advised together, then it is best to take allopathic medicine first, wait for 30 minutes and then, after a gap of 15 – 30 minutes, take Ayurvedic medicine or as directed by the physician.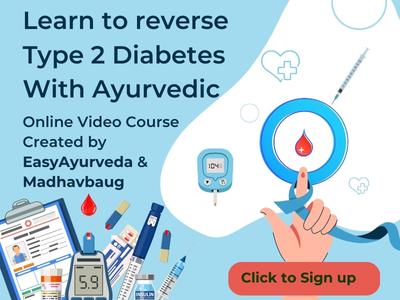 Can this be used while taking Homeopathic medicine?
Yes. This product does not react with homeopathic medicine.
With supplements like multivitamin tablets, Omega 3 fatty acids etc?
Yes. Generally, this product goes well with most of the dietary supplements. However, if you are taking more than one product per day, please consult your doctor for an opinion.
Side effects, package
Side effects of Herboy Capsule:
There are no recorded side effects with this medicine.
Should be taken under medical supervision
Presentation:
10 capsules of 500 mg each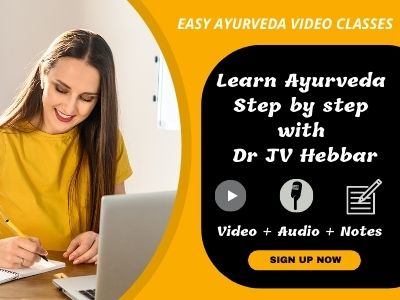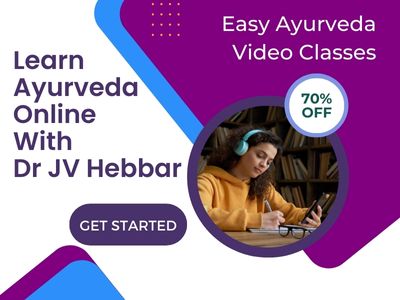 Read more on Premature Ejaculation Treatment as per Ayurveda: