Glukostat Capsule is a pancreatic stimulant and insulin sensitizer. It is a proprietary Ayurvedic medicine manufactured by Atrimed Pharmaceuticals Pvt. Ltd., Bangalore.
Benefits
Benefits of Glukostat Capsule:
Glukostat is a potent monotherapy for type-2 diabetes.
Glukostat restores elevated blood sugar level to normal.
It stimulates the pancreas to secrete insulin and increases cell receptor sensitivity to the available insulin.
Glukostat instantly acts on the elevated blood glucose level from the very first dose and provides early relief from the clinical features.
Glukostat reduces LDL level and elevates HDL.
Strong antioxidant activity of Glukostat improves quality of life.
On regular use Glukostat helps to prevent the long-term complications of diabetes such as diabetic neuropathy, diabetic nephropathy and diabetic retinopathy.
Uses
Indication of Glukostat Capsule:
Type-2 diabetes.
Composition of Glukostat Capsule:
Each 500 mg capsule contains-
Madhunashini (Gymnema sylvestre)- 125 mg
Karavella (Momordica charantia)- 125 mg
Asana (Pterocarpus marsupeum)- 100 mg
Ekanayaka (Salacia reticulata)- 75 mg
Amalaki (Embelica officinale)- 75 mg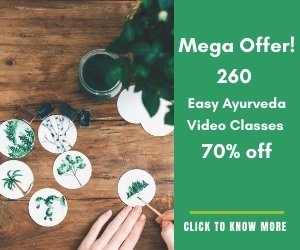 Dose
Dosage of Glukostat Capsule:
1 capsule 2-3 times daily, or as directed by the physician.
With western medicines
Seek your doctor's advice if you are taking this product along with other western (allopathic/modern) medicines. Some Ayurvedic herbs can interact with modern medicine.
If both Ayurvedic and allopathic medicines are advised together, then it is best to take allopathic medicine first, wait for 30 minutes and then, after a gap of 15 – 30 minutes, take Ayurvedic medicine or as directed by the physician.
Can this be used while taking Homeopathic medicine?
Yes. This product does not react with homeopathic medicine.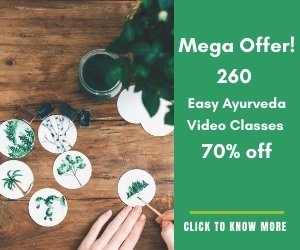 With supplements like multivitamin tablets, Omega 3 fatty acids etc?
Yes. Generally, this product goes well with most of the dietary supplements. However, if you are taking more than one product per day, please consult your doctor for an opinion.
Side effects, presentation
Side effects of Glucostat Capsule:
There are no recorded side effects with this medicine.
Should be taken under medical supervision.
Presentation:
Bottle of 60 & 330 capsule of 500 mg each
Read more on Diabetes Treatment as per Ayurveda: