Ferberry Syrup is the most palatable iron syrup with natural supplements. It is a proprietary Ayurvedic medicine manufactured by Atrimed Pharmaceuticals Pvt. Ltd., Bangalore.
Benefits
Benefits of Ferberry Syrup:
Ferberry is a natural iron supplement which offers an optimal elemental iron [100 mg in every 10 ml] through its natural source.
Unlike other traditional iron supplements Ferberry does not impart metallic taste.
Ferberry is a very delicious syrup with an excellent flavor palatable and acceptable by one and all.
Ferberry along with its natural iron, provides vitamin complex [improves hemoglobin] and vitamin C [helps in iron absorption].
Ferberry does not cause gastric irritation and constipation, unlike other iron supplements.
Indication
Indication of Ferberry Syrup:
Iron deficiency anemia
Iron supplement in pregnancy.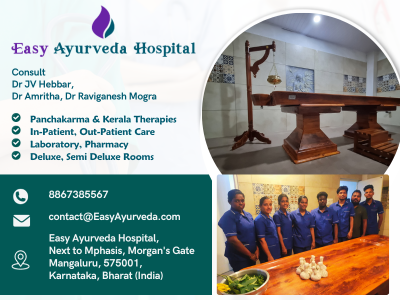 Composition
Composition of Ferberry Syrup:
Each 10 ml contains-
Amalaki (Embelica officinalis)- 80 mg
Shatavari (Asperagus racemosus)- 80 mg
Kharjura (Phoenix dactylifera)- 80 mg
Mandura – 80 mg
Draksha (Vitis vinifera)- 80 mg
Gairika (Red ochre)- 60 mg
Vidanga (Embelia ribes)- 40 mg
Dose
Dosage of Ferberry Syrup:
5 – 10 ml twice daily.
With western medicines
Seek your doctor's advice if you are taking this product along with other western (allopathic/modern) medicines. Some Ayurvedic herbs can interact with modern medicine.
If both Ayurvedic and allopathic medicines are advised together, then it is best to take allopathic medicine first, wait for 30 minutes and then, after a gap of 15 – 30 minutes, take Ayurvedic medicine or as directed by the physician.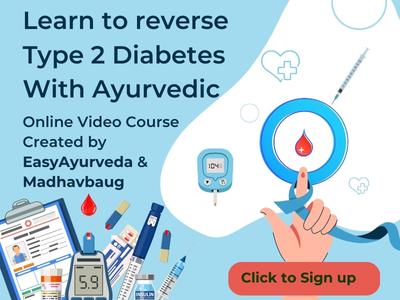 Can this be used while taking Homeopathic medicine?
Yes. This product does not react with homeopathic medicine.
With supplements like multivitamin tablets, Omega 3 fatty acids etc?
Yes. Generally, this product goes well with most of the dietary supplements. However, if you are taking more than one product per day, please consult your doctor for an opinion.
Side effects, package
Side effects of Ferberry Syrup:
There are no recorded side effects with this medicine.
Suited for all age groups.
Safe in pregnancy.
Should be taken under medical supervision. Seek your doctor's advice if you are diabetic. In diabetic patients, only if the blood sugar is under good control, then this medicine can be given.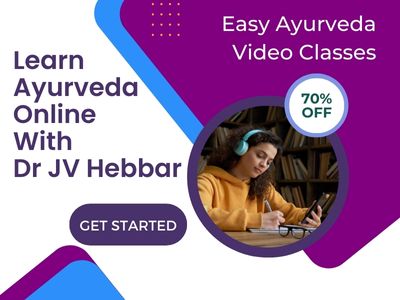 Presentation:
Pet bottle of 200 ml for Rs.120