Aptoiz Syrup provides appropriate digestion with poised absorption. It is a proprietary Ayurvedic medicine manufactured by Atrimed Pharmaceuticals Pvt. Ltd., Bangalore.
Benefits
Benefits of Aptoiz Syrup:
Aptoiz syrup is a natural appetizer formulated with time tested herbal drugs.
It stimulates enzymatic action and improves digestion and appetite.
Aptoiz also facilitates nutrient absorption and enhances the bio-availability.
It takes care of indigestion symptom and improves appetite in a very short period.
As Aptoiz is a very safe drug, it can be continued for a longer period and can be used in all age groups.
Aptoiz is also proved very effective and safe in pregnant women as it decreases nausea and indigestion during pregnancy.
Indication
Indication of Aptoiz Syrup:
Loss of appetite
Indigestion
Nausea.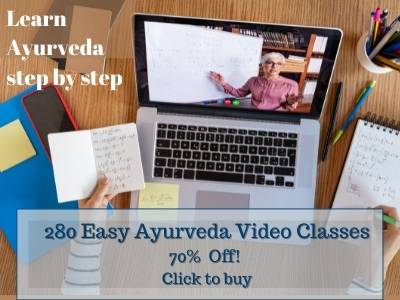 Composition
Composition of Aptoiz Syrup:
Each 10 ml contains-
Musta (Cyperus rotendus)- 80 mg
Madiphala (Citrus medica)- 80 mg
Amalaki (Embelica officinalis)- 80 mg
Dhanyaka (Coriandrum sativum)- 80 mg
Guduchi (Tinospora cordifolia)- 60 mg
Ajamoda (Carum roxburghianum )- 50 mg
Maricha (Piper nigrum)- 10 mg
Pippali (Piper longum)- 10 mg
Ela (Elettaria cardamomum)- 10 mg
Twak (Cinnamomum zeylanicum)- 10 mg
Patra (Cinnamomum tamala)- 10 mg
Nagakeshara (Mesua ferrea)- 10 mg
Dose
Dosage of Aptoiz Syrup:
Anorexia- 5-10 ml 2-3 times a day, preferably 15 min before food.
Dyspepsia- 5-10 ml 2-3 times a day, 10-15 min after food.
With western medicines
Seek your doctor's advice if you are taking this product along with other western (allopathic/modern) medicines. Some Ayurvedic herbs can interact with modern medicine.
If both Ayurvedic and allopathic medicines are advised together, then it is best to take allopathic medicine first, wait for 30 minutes and then, after a gap of 15 – 30 minutes, take Ayurvedic medicine or as directed by the physician.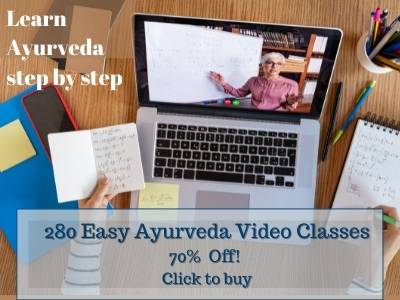 Can this be used while taking Homeopathic medicine?
Yes. This product does not react with homeopathic medicine.
With supplements like multivitamin tablets, Omega 3 fatty acids etc?
Yes. Generally, this product goes well with most of the dietary supplements. However, if you are taking more than one product per day, please consult your doctor for an opinion.
Side effects, package
Side effects of Aptoiz Syrup:
There are no recorded side effects with this medicine.
Suited for all age groups
Safe in pregnancy, lactation and children
Should be taken under medical supervision
Seek your doctor's advice if you are diabetic. In diabetic patients, only if the blood sugar is under good control, then this medicine can be given. 
Presentation:
Pet bottle of 200 ml
Read more on Nausea Treatment as per Ayurveda: