Lodhrasevyadi Kashaya Choornam is a micro-fined powder of respective kashayam. It is used in the treatment of insect bites and other allergic conditions.
Benefits
Benefits of Lodhrasevyadi Kashaya Choornam:
Lack of preservative
Easy to prepare
Effective without any side effects
Very economical than other forms of kashayams
Indication
Indication of Lodhrasevyadi Kashaya Choornam:
A well-known combination in the treatments of spider bites and allergic conditions caused by the contacts of waste matters of spiders
>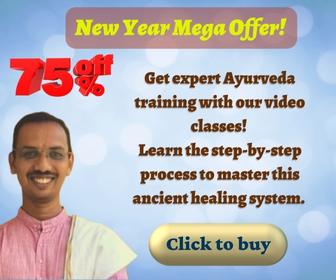 Ingredients
Ingredients of Lodhrasevyadi Kashaya Choornam:
Lodhra (Symplocos laurina)
Sevya (Vetiveria zizanoides)
Padmaka (Prunus puddum)
Padmarenu (Nelumbo nucifera)
Rajani (Curcuma longa)
Chandana (Santalum album)
Rakta chandana (Pterocarpus santalinus)
Kantapushpa (Cllicarpus macrophylla)
Dugdhika (Cucurbita lagenaria)
Mrunalam (Nelumbo nucifera)
Dose
Dosage of Lodhrasevyadi Kashaya Choornam:
Can be used externally for application making paste and wash with kashayam
Internally- 1 table spoon of powder is mixed with 6 oz of boiling water and is to be taken twice daily before food.
With western medicines
Seek your doctor's advice if you are taking this product along with other western (allopathic/modern) medicines. Some Ayurvedic herbs can interact with modern medicine.
If both Ayurvedic and allopathic medicines are advised together, then it is best to take allopathic medicine first, wait for 30 minutes and then, after a gap of 15 – 30 minutes, take Ayurvedic medicine or as directed by the physician.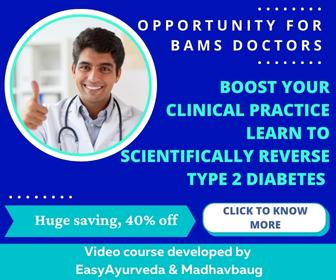 Can this be used while taking Homeopathic medicine?
Yes. This product does not react with homeopathic medicine.
With supplements like multivitamin tablets, Omega 3 fatty acids etc?
Yes. Generally, this product goes well with most of the dietary supplements. However, if you are taking more than one product per day, please consult your doctor for an opinion.
Side effects, manufacturer, package
Side effects of Lodhrasevyadi Kashaya Choornam:
There are no side effects with this medicine.
Keep out of reach of children.
Should be taken under medical supervision
Manufacturer:
Everest Ayurveda, Thrissur- Kerala.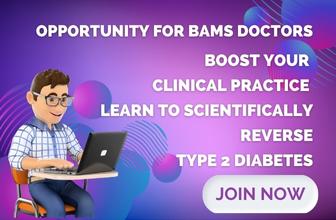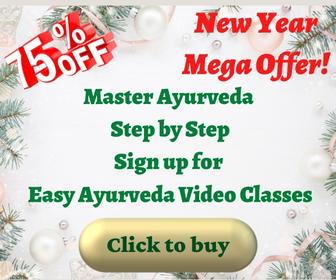 Packing:
Bottle of 100 g