Crackot Ointment is used in the treatment of cracked foot. It is a proprietary Ayurvedic medicine manufactured by Arya Vaidya Sala, Kottakkal.
Uses
Uses of Crackot Ointment:
It is a topical skin product that is used as an ideal remedy in the condition of cracked foot.
The ingredients in Crackot possess antiseptic, wound healing, moisturizing and anti-bacterial properties.
It helps in removing the dead cells and softens the skin.
It is used as a protective coating for mild skin irritations and abrasions.
It can promote the healing of fissured skin and work as a mild astringent.
Indication
Indication of Crackot Ointment:
Cracked foot
Skin care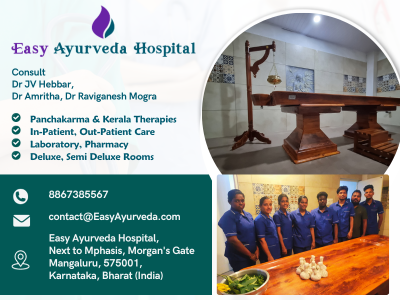 Ingredients
Ingredients of Crackot Ointment:
Shigru (Moringa oleifera)- leaf- 0.050 g
Karanja (Pongamia pinnata)- leaf- 0.050 g
Palandu (Alium cepa)- bulb- 0.050 g
Kumari (Aloe vera)- leaf- 0.050 g
Tambula (Piper betle)-leaf- 0.050 g
Gomutra (Cow's urine)- as it is – 1.000 g
Narikela taila (Coconut oil)- as it is- 1.000 g
Navasaram (Sal ammoniac)- as it is- 0.200 g
Tankanam (Borax)- as it is- 0.300 g
Sphatika (Alum)- as it is- 0.100 g
Yashada bhasma (Zinc oxide)- as it is- 0.200 g
Direction for use
Direction for use of Crackot Ointment:
Apply externally over the affected area after thorough washing and drying 2 times a day, or as directed by the physician.
Side effects, package
Side effects of Crackot Ointment:
There are no recorded side effects with this medicine.
For external application only
Keep out of reach of children.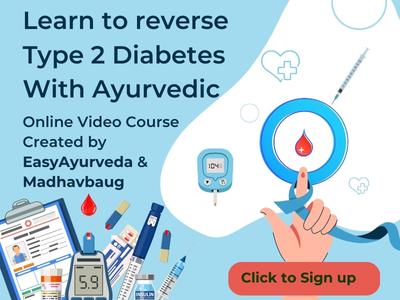 Presentation & Package:
Collapsible tube of 25 g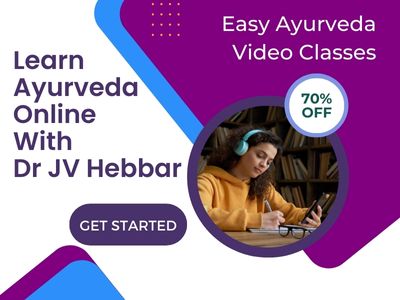 Read more on Cracked Foot Treatment as per Ayurveda: