C-Health Granule is a positive health promoter. It is a proprietary Ayurvedic medicine manufactured by Arya Vaidya Sala, Kottakkal.
Uses
Uses of C-Health Granule:
It is a unique herbal combination having antioxidant, immune-modulatory and rejuvenating properties.
It promotes overall health and provides sense of well-being.
It reduces cellular damage caused by free radicals and reduces physical exhaustion and mental stress.
Rich source of vitamins, minerals and fibres.
Improves brain function and enhances memory and concentration.
Indication
Indication of C-Health Granule:
Positive health promoter
Ingredients of C-Health Granule:
Draksha (Vitis vinifera)- dried fruit- 0.700 g
Aparajita (Clitoria ternata)- root- 0.350 g
Arjuna (Terminalia arjuna)- stem bark- 0.350 g
Gokshura (Tribulus terrestris)- fruit- 0.350 g
Rambha (Musa paradisiaca)- fruit- 0.500 g
Yavam (Hordeum vulgare)- fruit- 0.800 g
Amalaki (Embelica officinale) – dried fruit- 0.500 g
Pippali (Piper longum)- fruit- 0.200 g
Ashwagandha (Withania somnifera)- root- 0.500 g
Sita (Saccharum officinarum)- as it is – 5.000 g [ for sugar free sita is not added]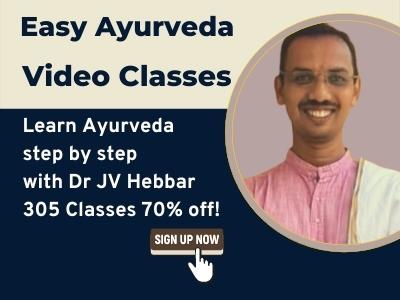 Dose
Dosage of C-Health Granule:
Children- 5 g twice daily with milk.
Adults- 10 g twice daily with milk
With western medicines
Seek your doctor's advice if you are taking this product along with other western (allopathic/modern) medicines. Some Ayurvedic herbs can interact with modern medicine.
If both Ayurvedic and allopathic medicines are advised together, then it is best to take allopathic medicine first, wait for 30 minutes and then, after a gap of 15 – 30 minutes, take Ayurvedic medicine or as directed by the physician.
Can this be used while taking Homeopathic medicine?
Yes. This product does not react with homeopathic medicine.
With supplements like multivitamin tablets, Omega 3 fatty acids etc?
Yes. Generally, this product goes well with most of the dietary supplements. However, if you are taking more than one product per day, please consult your doctor for an opinion.
Side effects, package
Side effects of C-Health Granule:
There are no recorded side effects.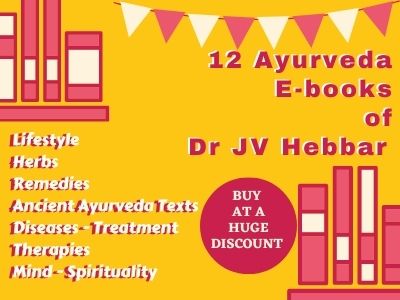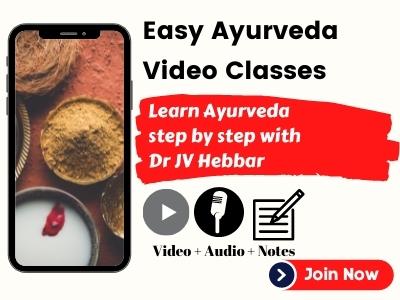 Presentation & Package:
PP container of 250 g