Capronorm Capsule, previously called Thyrocap Capsule is a safe natural remedy for thyroid problems.It is a proprietary Ayurvedic medicine manufactured by Capro Labs Exports India Pvt. Ltd., Bangalore. Thyroid diseases are arguably, among the commonest endocrine disorders worldwide. Both men and women of any age group can suffer from thyroid malfunction.
Thyrocap is an effective safe herbal remedy and a new ray of hope for those suffering from thyroid disorders.
Efficacy
Efficacy of Capronorm (Thyrocap) Capsule:
Acts as a thyroid stimulant
Reduces the weight gained due to thyroid malfunction.
Regularizes the menstrual cycles and cleanses the genito-urinary system.
Diuretic and anti-inflammatory in action helps cure edema
Restores the lost vitality and energy levels
Enhances skin and hair tone
Safe and effective- for long term usage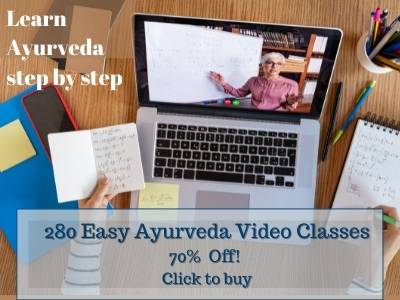 Indication
Indication of Capronorm Capsule:
Non-toxic goitre – Galaganda
Malfunctioning of thyroid gland [hypothyroidism] & its associated disorders
Composition
Composition of Thyrocap Capsule:
Each 500 mg capsule contains-
Varuna-bark (Crataeva nurvula)- 63 mg
Shatavari-root (Asperagus racemosus)- 15 mg
Khadira-heartwood (Acacia catechu)- 23 mg
Dashamoola-root – 23 mg
Trikatu-rhizome & fruit (Zingiber officinale, Piper longum, Piper nigrum)- 35 mg
Triphala-fruit (Embelica officinalis, Terminalia chebula, Terminalia bellerica)- 35 mg
Twak-bark (Cinnamomum zeylanicum)- 25 mg
Twak patra-leaves (Cinnamomum tamala)- 11 mg
Brahmi-whole plant (Bacopa monnieri)- 23 mg
Ashwagandha-root (Withania somnifera)- 35 mg
Kanchanara-bark (Bauhinia variegata)- 107 mg
Guggulu-exudate (Commiphora mukul)- 107 mg.
Dose
Dosage of Capronorm Capsule:
2 capsules twice daily, or as directed by the physician.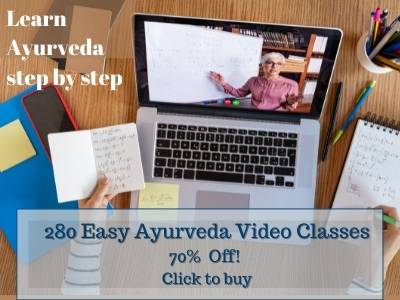 With western medicines
Seek your doctor's advice if you are taking this product along with other western (allopathic/modern) medicines. Some Ayurvedic herbs can interact with modern medicine.
If both Ayurvedic and allopathic medicines are advised together, then it is best to take allopathic medicine first, wait for 30 minutes and then, after a gap of 15 – 30 minutes, take Ayurvedic medicine or as directed by the physician.
Can this be used while taking Homeopathic medicine?
Yes. This product does not react with homeopathic medicine.
With supplements like multivitamin tablets, Omega 3 fatty acids etc?
Yes. Generally, this product goes well with most of the dietary supplements. However, if you are taking more than one product per day, please consult your doctor for an opinion.
Side effects, package
Side effects of Thyrocap Capsule:
There are no recorded side effects with this medicine.
Should be taken under medical supervision
Presentation & Package:
Blister pack of 10*10 capsules.