Memocap Capsule is an effective Ayurvedic nervine and memory tonic, improves analytical ability and memory power.It is a proprietary Ayurvedic medicine manufactured by Capro Labs Exports India Pvt. Ltd., Bangalore. Memocap is a memory booster and health promoter for all age group and especially who are engaged in intellectual activities.
Efficacy
Efficacy of Memocap Capsule:
Improves learning and grasping ability
Treats mental fatigue
Calms mind and ensures sound natural sleep.
Initiates growth and mental development and there by keeps the person fresh and active.
Indication
Indication of Memocap Capsule:
Insomnia – Nidranasha
Mental fatigue and sluggishness – Manoklesha
Emotional upset – Manasika vedana
Personality and behavioural problems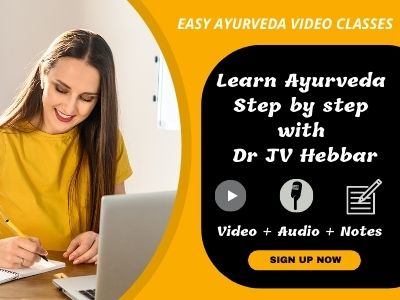 Composition
Composition of Memocap Capsule:
Each 500 mg capsule contains-
Vacha-rhizome (Acorus calamus)- 31 mg
Jyothishmathi-seed (Celestrus paniculatus)- 31 mg
Mandookaparni-herb (Centala asiatica)- 31 mg
Shankhapushpi-plant (Convolvulus pluricaulis)- 15 mg
Kumkuma-stigma (Crocus sativus)- 31 mg
Amalaka-fruit (Embelica officinalis)- 15 mg
Vishnukrantha-herb (Evolvulus alsinoides)- 31 mg
Vata-bark (Ficus bengalensis)- 45 mg
Kakoli-herb (Gymnema balsamicum)- 30 mg
Ksheerakakoli-herb (Gymnema lactiferum)- 30 mg
Lakshmana-herb (Ipomea sepiaria)- 30 mg
Lavangalatha-herb (Luvanga scandens)- 30 mg
Swetha kamala-rhizome (Nelumbium speciosum)- 15 mg
Thulasi-herb (Ocimum sanctum)- 30 mg
Rakta chandana-bark (Pterocarpus santalinus)- 30 mg
Srigandha-bark (Santalum album)- 30 mg
Mundi-bark (Sphaeranthus microcephalus)- 45 mg.
Dose
Dosage of Memocap Capsule:
1-2 capsule 2-3 times a day, or as directed by the physician.
With Other Medicnes
With western medicines
Seek your doctor's advice if you are taking this product along with other western (allopathic/modern) medicines. Some Ayurvedic herbs can interact with modern medicine.
If both Ayurvedic and allopathic medicines are advised together, then it is best to take allopathic medicine first, wait for 30 minutes and then, after a gap of 15 – 30 minutes, take Ayurvedic medicine or as directed by the physician.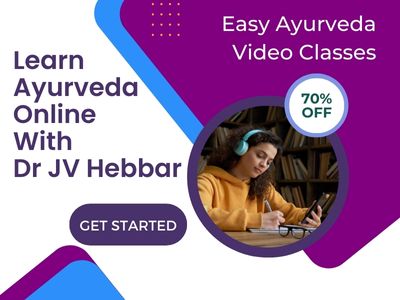 Can this be used while taking Homeopathic medicine?
Yes. This product does not react with homeopathic medicine.
With supplements like multivitamin tablets, Omega 3 fatty acids etc?
Yes. Generally, this product goes well with most of the dietary supplements. However, if you are taking more than one product per day, please consult your doctor for an opinion.
Diet To Follow
Have more of Ghee, coconut oil, Sunflower seed, almond, taro root, flaxseed oil, soyabean, pistachio,
Broccoli, carrots, chard, nuts, papaya, pumpkin, red peppers
Flax seeds, walnut, tofu, brussel sprout, cauliflower, winter squash, fish oil, egg oil, krill oil, chia seeds, camelia are fine to take.
Diet To avoid:
There are no diet restrictions. Please avoid all types of junk foods, excessive non veg foods, try to avoid or limit alcohol and smoking. Avoid aerated drinks.
Please prefer homemade food wherever possible.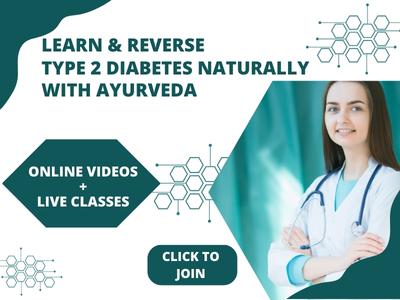 Side effects, package
Side effects of Memocap Capsule:
There are no recorded side effects with this medicine.
Suited for all age groups
Should be taken under medical supervision
Presentation & Package:
Blister pack of 10*10 capsules.
Habit forming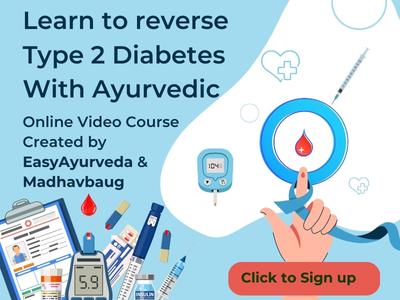 Is this medicine habit forming? Does it create dependence? Can we stop it after a few months of usage?
This medicine is not habit forming. After using for the prescribed period, your doctor would gradually decrease the dose and eventually stop it. Follow your doctor's instructions for gradual decrease of dose and stopping. Usually it does not cause any ill effects.