Lucap Capsule treats dysmenorrhea and menorrhagia and corrects post-partum disorders. It is a proprietary Ayurvedic medicine manufactured by Capro Labs Exports India Pvt. Ltd., Bangalore. Lucap is a safe non-hormonal uterine tonic useful in various disorders like dysmenorrhea, leucorrhoea, premenstrual tension etc. and gives faster, better and long lasting results, without undesirable side effects of hormonal therapy.
Efficacy
Efficacy of Lucap capsule:
Effectively treats non-specific leucorrhoea.
Treats dysmenorrhea and menorrhagia
Treats anemia due to iron deficiency
Corrects post-partum disorders
Treats senile vaginitis
Can be safely administered in pregnancy
Free from side effects.
No contra-indications.
Uses
Indication of Lucap capsule:
Leucorrhoea – Swetha pradara
Dysmenorrhoea – Udavartha
DUB – Raktha pradara
Vaginitis/cervicitis – Krimijanya vyadhi
Restorative tonic- balya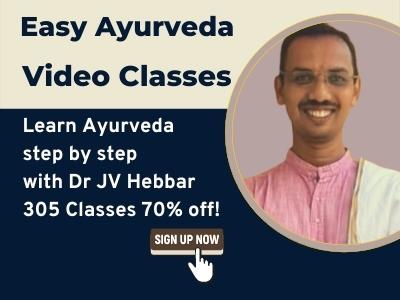 Composition
Composition of Lucap Capsule:
Each 500 mg capsule contains-
Shatavari-tuber (Asperagus racemosus)- 38 mg
Daruharidra-bark (Berberis aristata)- 38 mg
Godanti bhasma – 28 mg
Loha bhasma – 70 mg
Putranjeeva-seed (Putranjiva roxburghii)- 38 mg
Asoka-bark (Saraca indica)- 123 mg
Lodhra-bark (Symplocos racemosa) 38 mg-
Trivanga bhasma – 14 mg
Gokshura-herb (Tribulus terrestris)- 38 mg
Ashwagandha-root (Withania somnifera)- 75 mg.
Dose
Dosage of Lucap Capsule:
1-2 capsules thrice daily, or as directed by the physician.
With western medicines
Seek your doctor's advice if you are taking this product along with other western (allopathic/modern) medicines. Some Ayurvedic herbs can interact with modern medicine.
If both Ayurvedic and allopathic medicines are advised together, then it is best to take allopathic medicine first, wait for 30 minutes and then, after a gap of 15 – 30 minutes, take Ayurvedic medicine or as directed by the physician.
Can this be used while taking Homeopathic medicine?
Yes. This product does not react with homeopathic medicine.
With supplements like multivitamin tablets, Omega 3 fatty acids etc?
Yes. Generally, this product goes well with most of the dietary supplements. However, if you are taking more than one product per day, please consult your doctor for an opinion.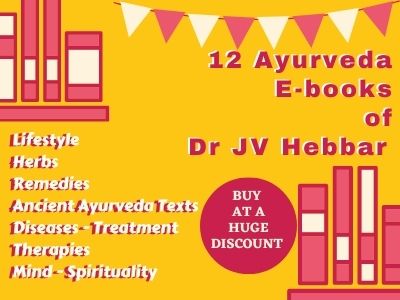 Side effects, package
Side effects of Lucap Capsule:
There are no recorded side effects with this medicine.
Safe in pregnancy and lactation
Should be taken under medical supervision
Presentation & Package:
Blister pack of 10*10 capsules.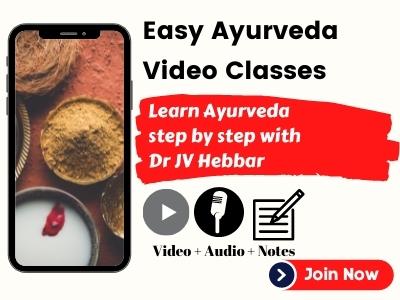 Read more on Leucorrhoea treatment as per Ayurveda: