Diucap Capsule is an effective Ayurvedic diuretic, safe remedy for urinary disorders.It is a proprietary Ayurvedic medicine manufactured by Capro Labs Exports India Pvt. Ltd., Bangalore. Diucap increases urine output without any strain on the kidneys.
Efficacy
Efficacy of Diucap Capsule:
Increases urine output to eliminate toxins/gravels without any strain on the kidney.
Dissolves/relieves spasm and colic associated with calculi
Relieves pain associated with circulatory impairment.
No loss of sodium and potassium salts associated with increased urine output.
Indication
Indication of Diucap Capsule:
Urinary tract infection – Mutravahasroto vikara
Burning micturition – Mutradaha
General oedema – Sarvanga shotha
Varicose veins – Siraja granthi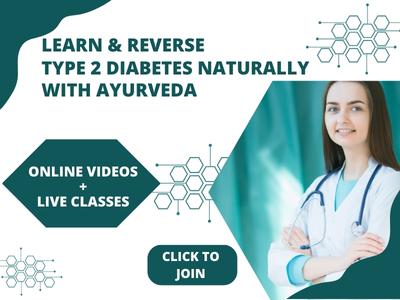 Composition
Composition of Diucap Capsule:
Each 500 mg capsule contains-
Apamargamoola-root (Achyranthes aspera)- 32 mg
Vasaka-leaves (Adathoda vasica)- 17 mg
Musali-tuber (Asperagus adscendens)- 17 mg
Kokilaksha-panchanga (Asteracantha longifolia)- 32 mg
Tugaksheeri-interior stalk (Bambus arundinacea)-17 mg
Shallaki-gum resin (Boswellia serrata)- 17 mg
Dhanyaka-seed (Coriandrum sativum)- 33 mg
Doorva-herb (Cynodon dactylon)- 17 mg
Musta-tuber (Cyperus rotendus)- 17 mg
Ela-seed (Elettaria cardamomum)- 33 mg
Methika-seed (Trigonella foenumgraecum)- 17 mg
Yastimadhu-root (Glycyrrhiza glabra)- 33 mg
Yava-seed (Hordeum vulgare)- 17 mg
Shigru-bark (Moringa oleifera)- 33 mg
Atmagupta-fruit (Mucuna puriens)- 17 mg
Marmari (Mureedenia tenurrima)- 17 mg
Padma-tuber (Nelumbin spesiosum)- 33 mg
Pippali-fruit (Piper longum)- 17 mg
Tila-seed (Sesamum indicum)- 17 mg
Gairika (Silicate alumina and oxide of iron)- 33 mg
Kantakari-panchanga (Solanum jaquini)- 17 mg
Haritaki-fruit (Terminalia chebula)- 17 mg.
Dose
Dosage of Diucap Capsule:
1 capsule thrice daily, or as directed by the physician.
With western medicines
Seek your doctor's advice if you are taking this product along with other western (allopathic/modern) medicines. Some Ayurvedic herbs can interact with modern medicine.
If both Ayurvedic and allopathic medicines are advised together, then it is best to take allopathic medicine first, wait for 30 minutes and then, after a gap of 15 – 30 minutes, take Ayurvedic medicine or as directed by the physician.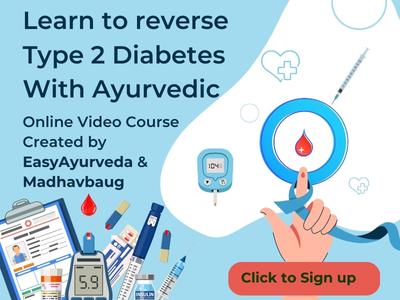 Can this be used while taking Homeopathic medicine?
Yes. This product does not react with homeopathic medicine.
With supplements like multivitamin tablets, Omega 3 fatty acids etc?
Yes. Generally, this product goes well with most of the dietary supplements. However, if you are taking more than one product per day, please consult your doctor for an opinion.
Side effects, package
Side effects of Diucap Capsule:
There are no recorded side effects with this medicine.
Should be taken under medical supervision
Presentation & Package:
Blister pack of 10*10 capsules.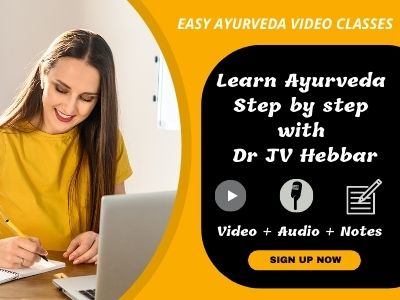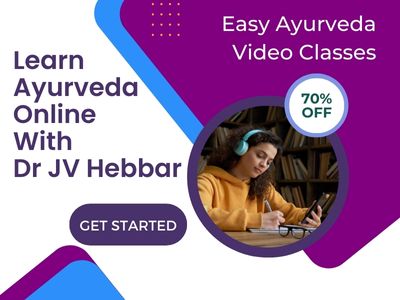 Read more on Varicose Veins Treatment as per Ayurveda: