Chyavancap Capsule provides health and strength for diabetic and diet restricted patients, tones up immunity and energizes the body system.It is a proprietary Ayruvedic medicine manufactured by Capro Labs Exports India Pvt. Ltd., Bangalore. Chyavanprash is a rasayana mentioned by Chyavanamuni for increasing immunological status of body.
Chyavancap contains all the vital ingredients of Chyavanprash except ghee and sugar. It helps in arresting the ageing process, promote the body resistance.
Efficacy
Efficacy of Chyavancap Capsule:
Tones up immunity and energizes the body system.
Convenient capsule form.
Ensures correct dosage.
No mess or wastage.
No ghee or sugar, so even diabetic patients and people on slimming diets can take it.
An Ayurvedic health rejuvenator for all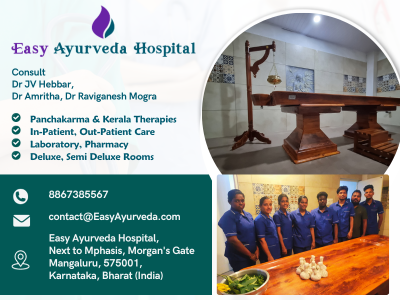 Indication
Indication of Chyavancap Capsule:
General debility – Kshata
Low digestive fire – Agnimandhya
Malnutrition] – Ksheena
Fatigue
Convalescence
Stress & strain
Cold – Peenasa
As an anupana [adjuvant] in respiratory disorders
Composition
Composition of Chyavancap Capsule:
Each 500 mg capsule contains-
Bilva-fruit (Aegle marmelos)- 22 mg
Utpalabheda-tuber (Anisochilu carnosus)- 11 mg
Jeevanthi-root (Anthemis nobilis)- 11 mg
Agaru-bark (Aquilaria agallocha)- 22 mg
Tugaksheeri/vamsa-interior stalk (Bambus arundinacea)- 22 mg
Punarnava-root (Boerhaavia diffusa)- 22 mg
Tripakshi-leaves (Coldenia procumbens)- 30 mg
Jeeraka-seed (Cuminum cyminum)- 22 mg
Musta-tuber (Cyperus rotendus)- 11 mg
Ela-fruit (Elettaria cardamomum)- 22 mg
Amalaki-fruit (Embelica officinalis)- 22 mg
Mashaparni-panchanga (Glycine labialis)- 11 mg
Kashmari-root (Gmelina arborea)- 22 mg
Meda-tuber (Gymnema aurantiacum)- 22 mg
Kakoli-tuber (Gymnema balsamicum)- 30 mg
Vidari-root (Ipomea digitata)- 22 mg
Pushkaramoola-root (Iris florentina)- 11 mg
Pippali-fruit (Piper longum)- 22 mg
Agnimantha-leaves & root (Premna integrifolia)- 11 mg
Shati-seeds (Salvia plebeian)- 22 mg
Chandana-bark (Santalum album)- 22 mg
Bala-root (Sida cordifolia)- 22 mg
Patala-bark (Stereospermum suaveolens)- 11 mg
Vibhitaki-fruit (Terminalia bellerica)- 22 mg
Haritaki-fruit (Terminalia chebula)- 11 mg
Amrita-panchanga (TInospora cordifolia)- 11 mg
Draksha-fruit (Vitis vinifera)- 11 mg
Dose
Dosage of Chyavancap Capsule:
1 capsule thrice daily with milk, or as directed by the physician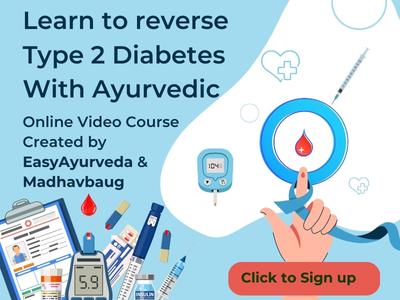 With western medicines
Seek your doctor's advice if you are taking this product along with other western (allopathic/modern) medicines. Some Ayurvedic herbs can interact with modern medicine.
If both Ayurvedic and allopathic medicines are advised together, then it is best to take allopathic medicine first, wait for 30 minutes and then, after a gap of 15 – 30 minutes, take Ayurvedic medicine or as directed by the physician.
Can this be used while taking Homeopathic medicine?
Yes. This product does not react with homeopathic medicine.
With supplements like multivitamin tablets, Omega 3 fatty acids etc?
Yes. Generally, this product goes well with most of the dietary supplements. However, if you are taking more than one product per day, please consult your doctor for an opinion.
Side effects, package
Side effects of Chyavancap Capsule
There are no recorded side effects with this medicine.
Should be taken under medical supervision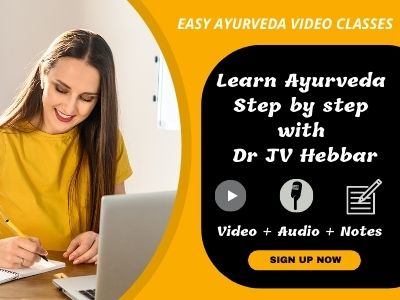 Presentation & Package:
Blister pack of 10*10 capsules.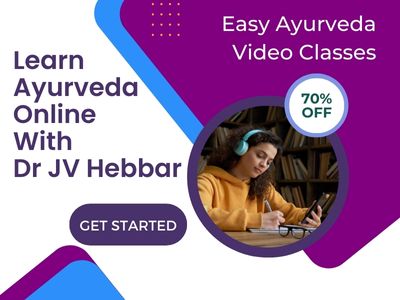 Read more on Fatigue Treatment as per Ayurveda: