Cardiraksh Capsule is a holistic Ayurvedic approach in hridroga, controls hypertension and relieves stress and strain. It is a proprietary Ayurvedic medicine manufactured by Capro Labs Exports India Pvt. Ltd., Bangalore. Many cardio-vascular drugs do not treat the systems associated with disorders such as tachycardia, dyspnea etc. Cardiraksh protects the heart against sympathetic outbursts.
Efficacy
Efficacy of Cardiraksh Capsule:
Effectively normalizes LDL, VLDL, HDL and total cholesterol levels.
Reduces triglycerides and free fatty acids
Controls hypertension and relieves stress and strain.
Exhibits anti-thrombotic action
Hep release blockage of blood vessels
Maintains viscosity of the blood
Improves blood circulation
Helps to maintain elasticity on blood vessel walls
Powerful immuno-modulator
Has diuretic action and reduces edema.
Indication
Indication of Cardiraksh capsule:
In all types of hridroga [vataja, pittaja, kaphaja and tridoshaja]
Hypertension – Rakthachapa
Atherosclerosis -Dhamaniprathichaya
Angina pectoris -Hritshoola
Hyperlipidemia
Myocardial infarctions
Ischemic heart diseases
Peripheral vascular diseases, depression
Insomnia.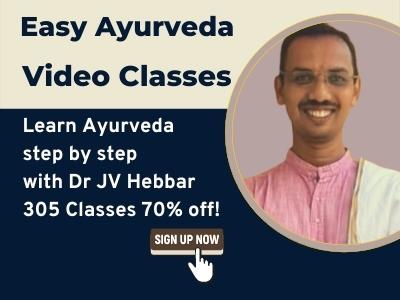 Composition
Composition of Cardiraksh Capsule:
Each 500 mg capsule contains-
Ela-fruit (Elettaria cardamomum)- 20 mg
Kokilaksha-whole plant (Asteracantha longifolia)- 20 mg
Guggulu-exudate (Commiphora mukul)- 50 mg
Jeeraka-fruit (Cuminum cyminum)- 20 mg
Aparajitha-root (Clitora ternata)- 10 mg
Rudraksha-seed (Elaeocarpus)- 20 mg
Makhana-fruit (Euryale ferox)- 10 mg
Gorochana (fel bovis purifactum)– 15 mg
Yastimadhu-root (Glycyrrhiza glabra)- 40 mg
Brahmi-whole plant (Hydrocotyle asiatica)-50 mg
Jati-leaf (Jasminum grandiflorum)- 25 mg
Jatiphala-seed (Myristica fragrans)- 25 mg
Bakuchi-fruit (Psoralea corylifolia)- 25 mg
Sarpagandha-root (Rauwolfia serpantina)- 30 mg
Chandana-heartwood (Santalum album)- 20 mg
Shilajitu – 30 mg
Vibhitaki-fruit (Terminalia bellerica)- 30 mg
Arjuna-stem bark (Terminalia arjuna)- 60 mg.
Dose
Dosage of Cardiraksh Capsule:
1 capsule 3 times a day with milk, or as directed by the physician.
With western medicines
Seek your doctor's advice if you are taking this product along with other western (allopathic/modern) medicines. Some Ayurvedic herbs can interact with modern medicine.
If both Ayurvedic and allopathic medicines are advised together, then it is best to take allopathic medicine first, wait for 30 minutes and then, after a gap of 15 – 30 minutes, take Ayurvedic medicine or as directed by the physician.
Can this be used while taking Homeopathic medicine?
Yes. This product does not react with homeopathic medicine.
With supplements like multivitamin tablets, Omega 3 fatty acids etc?
Yes. Generally, this product goes well with most of the dietary supplements. However, if you are taking more than one product per day, please consult your doctor for an opinion.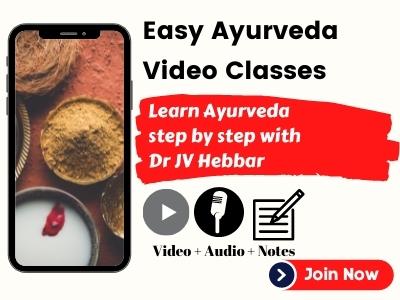 Side effects, package
Side effects of Cardiraksh Capsule:
There are no recorded side effects with this medicine.
Over dosage may lead to hypotension.
Should be taken under medical supervision only
Presentation & Package:
Blister pack of 10*10 capsule
Habit forming
Is this medicine habit forming? Does it create dependence? Can we stop it after a few months of usage?
This medicine is not habit forming. After using for the prescribed period, your doctor would gradually decrease the dose and eventually stop it. Follow your doctor's instructions for gradual decrease of dose and stopping. Usually it does not cause any ill effects.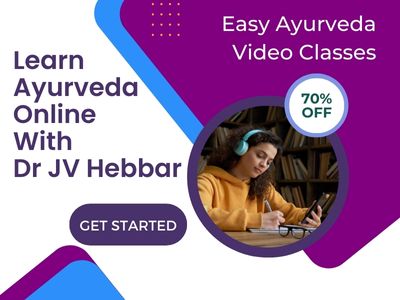 Read more on Hyper Tension Treatment as per Ayurveda: