Rheumat Tablet is a 100 % herbal and dependable answer to arthritis. It is a proprietary Ayurvedic medicine manufactured by Nagarjuna Ayurveda Pharmaceuticals, Kerala. It is safe and well tolerated.
Benefits
Benefits of Rheumat Tablet:
Powerful anti-inflammatory and analgesic properties of the time-tested and well-documented Shallaki & Guggulu, supplemented by the traditional anti-arthritics- Rasna & Eranda.
Indication
Indication of Rheumat Tablet:
Chronic arthritic problems of various types
Post viral fever, when the patient complains of body, muscle and joint pains
Bursitis,  
Bursitis trochanterica,
Shoulder dislocation pain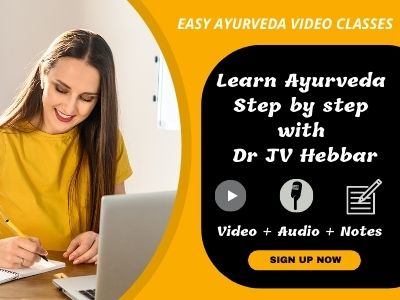 Composition
Composition of Rheumat Tablet:
Each tablet is prepared out of-
Guggulu (Commiphora mukul)- 150 mg
Shallaki (Boswellia serrata)- 100 mg
Rasna (Alpinia galanga)- 100 mg
Eranda (Ricinus communis)- 50 mg
Ashwagandha (Withania somnifera)- 50 mg
Ashoka (Saraca indica)- 50 mg
Shunti (Zingiber officinale)- 50 mg
Mocharasa (Bombax malabarica)- 50 mg
Kashmari (Gmelina arborea)- 50 mg
Shigru (Moringa oleifera)- 50 mg
Buffer & binding material – q.s.
Dose
Dosage of Rheumat Tablet:
2 tablets twice daily initially, followed by 1 tablet twice daily.
Or as directed by the physician
With western medicines
Seek your doctor's advice if you are taking this product along with other western (allopathic/modern) medicines. Some Ayurvedic herbs can interact with modern medicine.
If both Ayurvedic and allopathic medicines are advised together, then it is best to take allopathic medicine first, wait for 30 minutes and then, after a gap of 15 – 30 minutes, take Ayurvedic medicine or as directed by the physician.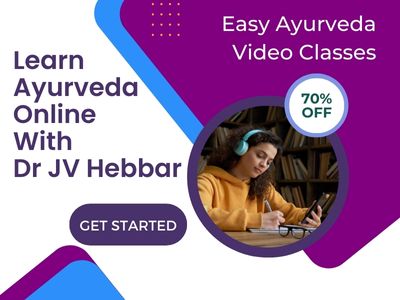 Can this be used while taking Homeopathic medicine?
Yes. This product does not react with homeopathic medicine.
With supplements like multivitamin tablets, Omega 3 fatty acids etc?
Yes. Generally, this product goes well with most of the dietary supplements. However, if you are taking more than one product per day, please consult your doctor for an opinion.
Side effects, package
Side effects of Rheumat Tablet:
There are no recorded side effects with this medicine.
Should be taken under medical supervision
Presentation:
Blister pack of 10*10 tablets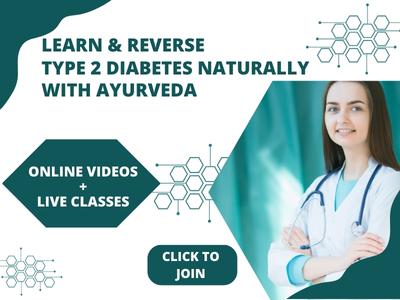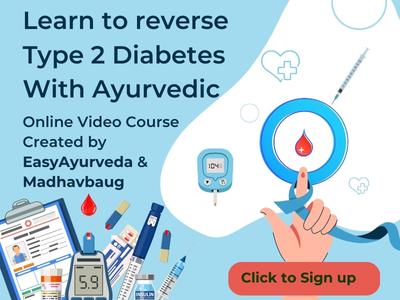 Read more on Rheumatoid Arthritis as per Ayurveda: