Ashoka Compound is a synergy of therapeutic herbs for utero-ovarian system. It is a proprietary Ayurvedic medicine manufactured by Sandu Pharmaceuticals Limited, Mumbai.
Benefits
Benefits of Ashoka Comound:
It ensures synergy of ingredients for relief from common gynecological problems like DUB.
It regulates hypothalamo-pituitary-ovarian axis.
It is safe remedy during pregnancy also.
It reduces frequency and intensity of uterine contractions and thus reduces incidence of habitual abortion.
Indication
Indication of Ashoka Compound:
Menorrhagia
Leucorrhoea
Young adolescent DUB.
Anovulatory DUB
Unexplained infertility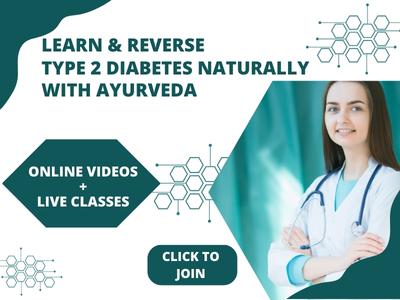 Ingredients
Ingredients of Ashoka Compound:
Ashoka (Saraca indica)
Dhataki (Woodfordia fruticosa)
Devadaru (cedrus deodar)
Rohitaka (Tecomella undulata)
Dhamasa (Fagonia cretica)
Padma (Nelumbo nucifera)
Tulsi (Ocimum sanctum)
Musta (Cyperus rotundus)
Udumbara (Ficus glomerata)
Khas khas (Vetiveria zizanioidis)
Lodhra (Symplocos racemosa)
Dhatri (Embelica officinale)
Black cumin (Carum bulbocastanum)
Manjista (Rubia cordifolia)
Daruharidra (Berberis aristata)
Chandana (Santalum album)
Bala (Sida cordifolia)
Dose
Dosage of Ashoka Compound:
For menorrhagia, dysmenorrhea- 4 tsp [20 ml] twice daily
For DUB- 4 tsp twice daily, for 3-4 cycles
With western medicines
Seek your doctor's advice if you are taking this product along with other western (allopathic/modern) medicines. Some Ayurvedic herbs can interact with modern medicine.
If both Ayurvedic and allopathic medicines are advised together, then it is best to take allopathic medicine first, wait for 30 minutes and then, after a gap of 15 – 30 minutes, take Ayurvedic medicine or as directed by the physician.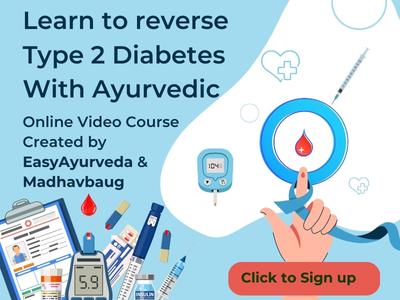 Can this be used while taking Homeopathic medicine?
Yes. This product does not react with homeopathic medicine.
With supplements like multivitamin tablets, Omega 3 fatty acids etc?
Yes. Generally, this product goes well with most of the dietary supplements. However, if you are taking more than one product per day, please consult your doctor for an opinion.
Side effects, package
Side effects of Ashoka Compound:
There are no recorded side effects with this medicine.
Should be taken under medical supervision
Presentation:
Bottle of 200 ml & 450 ml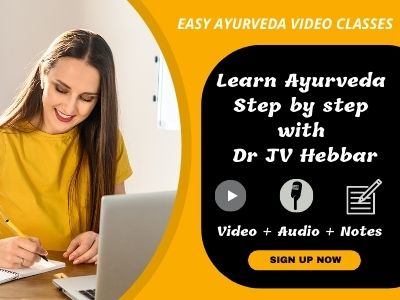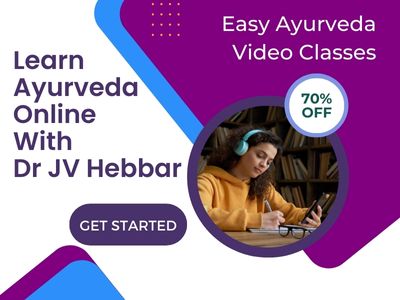 Read more on Menorrhagia Treatment as per Ayurveda: