Nonganadi eranda tailam is an Ayurvedic herbal oil used for the treatment of filariasis and swelling of testicles. It is prepared with castor oil base. It is more commonly used in Kerala Ayurvedic practice.
Uses
Uses of Nonganadi Eranda Tailam:
Useful in filariasis or elephantiasis.
Also useful in swelling of the testicles.
Ingredients
Ingredients of Nonganadi Eranda Tailam:
Patha (Cyclea peltata)
Karkataka sringi (Pistacia intiderima)
Chaya parpatika (hedyotis herbacca)
Eranda taila (Caster oil)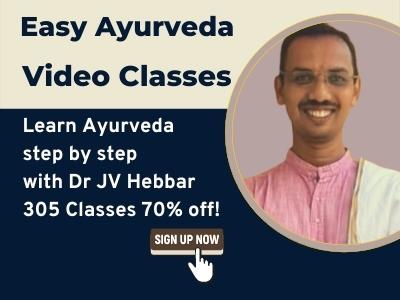 Direction for use
Direction for use of Nonganadi Eranda Tailam:
Internally 5-25 ml once or twice a day, before or after food or as directed by Ayurvedic doctor. In higher doses, it is used for Snigdha Virechana therapy for the treatment of above-said conditions.
It is also used for external application.
Side effects, shelf life
Side effects:
Seek medical advice before using this product. Self medication with this product can be dangerous.
It is best to avoid during diarrhea and dysentery.
It is best to avoid this in all circumstances wherein a person is contra indicated to consume castor oil.
It is best to avoid during pregnancy and in children.
Keep out of reach and sight of children.
Store in a cool dry place.

Shelf life: From 3 years from the date of manufacture.
Reference, manufacturer, package
Reference: Sarvarogachikitsaratnam.

Manufacturer: Arya Vaidya Sala, Kottakkal.

Presentation: Bottle of 200 ml.
During pregnancy, lactation
If you were using this oil before pregnancy without any allergic reaction, you can continue using this oil even during pregnancy.
If you have not used this product before and wish to use it during pregnancy, better to consult a doctor because it can cause skin allergy in some rare cases.
It is generally considered as safe to use during lactation, however consult your doctor for the right advice.
Can this product be applied after steam therapy?
No. Oil is best applied before steam therapy. This is as per basic Ayurvedic principles.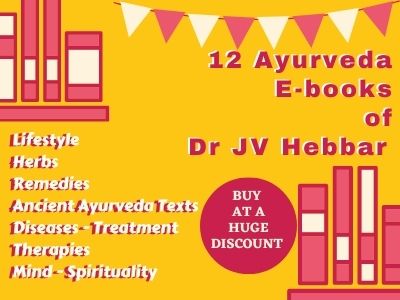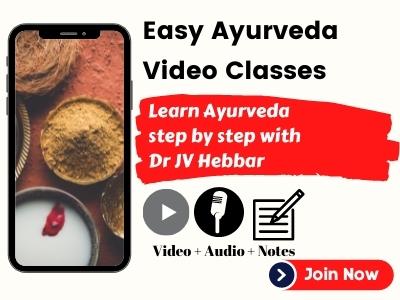 Read related: Elephantiasis -Shleepada -Understanding and Management as per Ayurveda