Mahabala tailam is a herbal massage oil used both for oral intake and external application. It is used for the treatment of male and female infertility, gout, arthritis, etc.
Uses
Uses of Mahabala Tailam:
It is used in post-partum care of the mother. Oral consumption helps to improve muscle and nerve strengh of the mother.
It is used for the treatment of female infertility.
It improves sperm count and useful in oligospermia.
Useful in premature ejaculation, Dhat syndrome
Also good in hiccup, cough, injury to vital parts (Marma Abhighata)
Useful in Gulma, asthma and hydrocele, Vata disorders, adhimantha, rheumatic pain and in gout.
Application on feet
Oil application over feet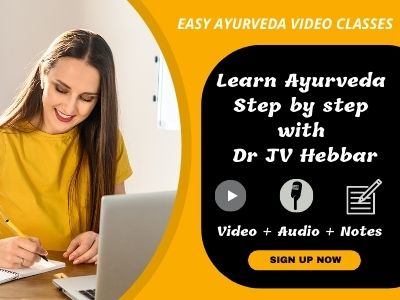 Precaution if you apply this oil over feet:
If you apply this oil on feet, make sure to wash off thoroughly with water or wipe off with cloth. The oil can make you slippery while walking.
After applying, make sure there are no oil spills on the floor. This can make the floor slippery.
Ingredients
Ingredients of Mahabala Tailam:
Tila taila – sesame oil (Sesame oil)
Dashamoola – group of 10 herbs
Balamula (Sida cordifolia)
Yava (Hordeum vulgare)
Kulattha (Vigna unguiculata) – horse gram
Kola (Cola acuminata)
Madhura gana dravyas – group of sweet tasting herbs
Saindhava lavana – rock salt
Sarjarasa (Salmalia malabarica)
Sarala (Pinus roxburghii)
Devadaru (Cedrus deodara)
Manjista (Rubia cordifolia)
Chandana (Santalum album)
Kusta (Saussurea lappa)
Ela (Elettaria cardamomum)
Kalanusari
Mamsi (Nardostachys jatamansi)
Saileya (Parmelia perlata)
Patra – Cinnamomum tamala
Tagara (Veleriana wallichi)
Vacha (Acorus calamus)
Sariva (Hemidesmus indicus)
Shatavari (Asperagus racemosus)
Ashwagandha (Withania somnifera)
Shatapushpa (Anethum sowa)
Punarnava (Boerhaavia diffusa)
Paya (Milk)
Dose
Dose of Mahabala thailam:
Externally- used for application over the affected area.
Internally- 5-10 ml once or twice daily or 15-120 drops as additive/adjuvant or as directed by physician.
For Nasya treatment – it is useful in treating headache, migraine hair fall, neuralgia etc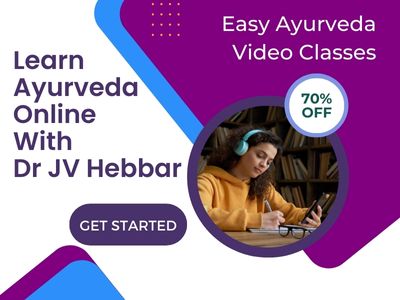 Side effects, shelf life
Mahabala oil side effects:
There are no known side effects of this oil on external application.
People with high cholesterol and BP should take extra precaution while taking this medicine, orally.
Frozen food should be avoided soon after, or before taking this, orally.
Hot water should be taken after taking this.
Overdosage may lead to indigestion.
It can be given to pregnant mother or children, under medical supervision.

Shelf life: 3 years from the date of manufacture.
Reference, manufacturer, package
Reference: Bhaishajya Ratnavali.
Manufacturer: Arya Vaidya Sala, Kottakkal.
Presentation: Bottle of 200 ml.
During pregnancy, lactation
If you were using this oil before pregnancy without any allergic reaction, you can continue using this oil even during pregnancy.
If you have not used this product before and wish to use it during pregnancy, better to consult a doctor because it can cause skin allergy in some rare cases.
It is generally considered as safe to use during lactation, however consult your doctor for the right advice.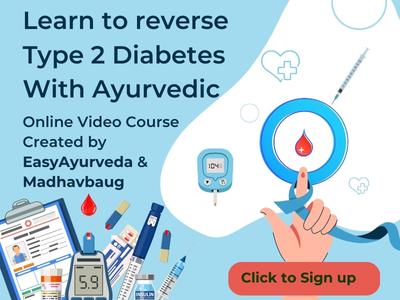 Can this product be applied after steam therapy?
No. Oil is best applied before steam therapy. This is as per basic Ayurvedic principles.