Vatasani tailam is an Ayurvedic herbal oil formulation, used in the treatment of rheumatic diseases, deafness, fracture healing etc. It is also known as Vathasani Tailam, Vatasani Thailam.
Uses
Uses of Vatasani Tailam:
Indicated for all types of rheumatic diseases, deafness, fracture, joint pain and paralysis of tongue.
Application on feet
Oil application over feet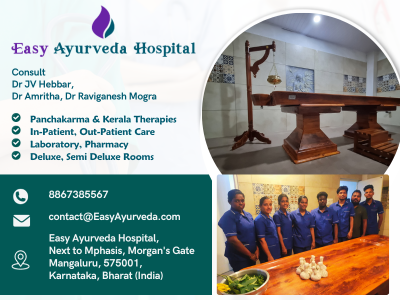 Precaution if you apply this oil over feet:
If you apply this oil on feet, make sure to wash off thoroughly with water or wipe off with cloth. The oil can make you slippery while walking.
After applying, make sure there are no oil spills on the floor. This can make the floor slippery.
Ingredients
Ingredients of Vatasani Tailam:
Shatavari (Asperagus racemosus)
Kusta (Saussurea lappa)
Satahva (Anethum sowa)
Daru (Berberis aristata)
Chandana (Santalum album)
Mamsi (Nardostachys jatamansi)
Draksha (Vitis vinifera)
Jeeveka (Malaxis acuminata)
Rishabhaka (Malaxis muscifrea)
Varuna (Crataeva nurvala)
Ugra (Acorus calamus)
Bala (Sida cordifolia)
Tagara (Vellariana wallichi)
Ela (Ellateria cardamomum)
Vidamgaka
Putika (Pongamia pinnata)
Naktamala (Pongamia glabra)
Amsumathi (Desmodium gangeticum)
Ksiram (Milk)
Kanmada
Direction for use
Direction for use of Vatasani Tailam:
For internally- 5-10 ml once or twice daily. It is also used for oil pulling.
Externally for application.
For Nasya- 6-10 drops.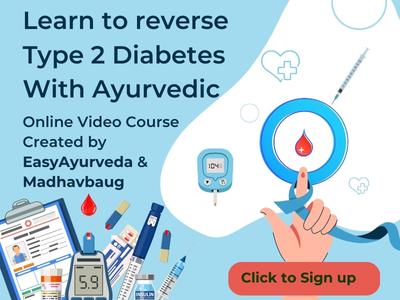 Reference, manufacturer, package
Reference: Sahasrayogam.
Manufacturer: Arya Vaidya Sala, Kottakkal.
Presentation: Bottle of 200 ml.
Shelf life, precautions and side effects
Shelf life: 3 years from the date of manufacture. Once after opening the bottle, it is best to finish using the oil within 6 months time.

Precautions and side effects:
While using this oil for Nasya (as nasal drops), specific Nasya rules should be followed. Read how to do Nasya at home
Store in a cool dry place.
Keep out of reach and sight of children.
During pregnancy, lactation
If you were using this oil before pregnancy without any allergic reaction, you can continue using this oil even during pregnancy.
If you have not used this product before and wish to use it during pregnancy, better to consult a doctor because it can cause skin allergy in some rare cases.
It is generally considered as safe to use during lactation, however consult your doctor for the right advice.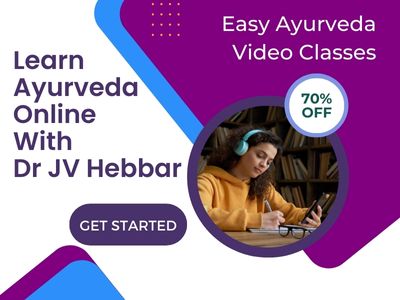 Can this product be applied after steam therapy?
No. Oil is best applied before steam therapy. This is as per basic Ayurvedic principles.