Chitraka Leham is an Ayurvedic is a herbal paste/jam formulation. It is also known as Chitrakaharitaki. It is used in treating chronic respiratory conditions.
Uses
Uses of Chitraka Leham:
Used in the treatment of chronic respiratory conditions, asthma, bronchitis, rhinitis and tuberculosis.
It is also used to improve digestion power and to treat bloating and intestinal worms.
Also prescribed in piles, skin diseases, enlarged spleen, gulma and ascites.
Ingredients
Ingredients of Chitraka Leham:
4.8 ltr of decoction is prepared with each of-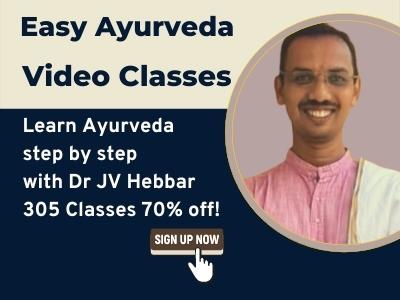 Amalaki (Embelica officinale)
Guduchi (Tinospora cordifolia)
Dashamula – Group of 10 herb roots.
It is added with 4.8 kg of jiggery and 3.072 kg of Haritaki (Terminalia chebula).
This mixture is heated till semi-solid consistency.
It is added with Trikatu (Ginger, pepper and long pepper fruits in equal parts) each 96 gm.
Twak (Cinnamomum zeylanicum)- 96 gm
Patra (Cinnamomum tamala)- 96 gm
Yavakshara- 24 gm
Honey- 384 gm
Dose
Dosage of Chitraka Leham:
5 – 10 grams once or two times a day after food with milk.
This medicine is quite hot in nature. Hence it is advised to be taken along with milk, which is a coolant and has a calming effect over stomach.
Dosage for children below 5 years of age – 1 – 2 grams, once or twice a day, along with a teaspoon of honey or warm water / milk.
Dosage for children between 5 – 12 years of age – 5 grams once or twice a day along with a teaspoon of honey or warm water / milk.
With western medicines
Seek your doctor's advice if you are taking this product along with other western (allopathic/modern) medicines. Some Ayurvedic herbs can interact with modern medicine.
If both Ayurvedic and allopathic medicines are advised together, then it is best to take allopathic medicine first, wait for 30 minutes and then, after a gap of 15 – 30 minutes, take Ayurvedic medicine or as directed by the physician.
Can this be used while taking Homeopathic medicine?
Yes. This product does not react with homeopathic medicine.
With supplements like multivitamin tablets, Omega 3 fatty acids etc?
Yes. Generally, this product goes well with most of the dietary supplements. However, if you are taking more than one product per day, please consult your doctor for an opinion.
Side Effects
Seek your doctor's advice if you are diabetic. In diabetic patients, only if the blood sugar is under good control, then this medicine can be given.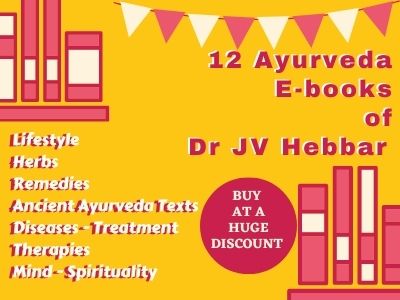 Reference, manufacturer
Reference: Bhaishajya Ratnavali Nasa roga – 31-33

Manufacturer: Arya Vaidya Sala, Kottakkal.
Shelf life, package
Shelf life:
3 years from the date of manufacturing. Once the bottle is opened, it is best to finish it within 4 – 5 months of time.
Presentation: Jar pack of 200 grams.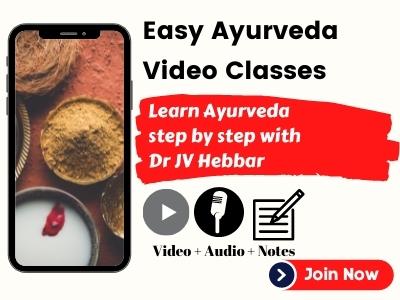 Can this be used during periods?
This product contains many hot ingredients such as leadwort, Chebulic myrobalan etc. Due to hotness, it can worsen bleeding. If you experience increased periods, then consider reducing the dose of this medicine during periods.