Ayyapala Keratailam is an Ayurvedic herbal oil used for the treatment of psoriasis, dermatitis, etc. It is used for external application.
Uses
Uses of Ayyappala Keratailam:
Very effective in psoriasis.
Also effective in other skin diseases and dandruff.
Chronic exfoliating dermatitis.
Allergic dermatitis, dermatophytosis
Eczema, fungal infections.
For the treatment of seborrheic dermatitis, Eladi Churnam – 20 grams is mixed with  100 ml of Ayyappala Keratailam and applied locally.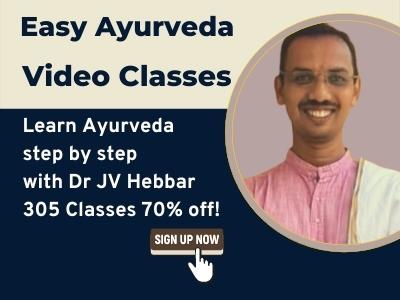 Application on feet
Oil application over feet
Precaution if you apply this oil over feet:
If you apply this oil on feet, make sure to wash off thoroughly with water or wipe off with cloth. The oil can make you slippery while walking.
After applying, make sure there are no oil spills on the floor. This can make the floor slippery.
Ingredients
Ingredients of Ayyappala Keratailam:
Kera taila – coconut oil
Shweta kutaja – Wrightia tinctoria
Nimba – neem – Azadirachta indica
Direction for use
Direction for use of Ayyappala Keratailam:
This product is meant for external use only.
Apply over the affected part or throughout the body for half an hour to one hour. Wash off with hot water after an hour.
For removing the oil green gram powder may be used.
Package, manufacturer
Presentation:Bottle of 200 ml.
Manufacturer: Arya Vaidya Sala, Kottakkal.
Read related: Psoriasis – Ayurvedic Treatment, Medicines, Herbs, Remedies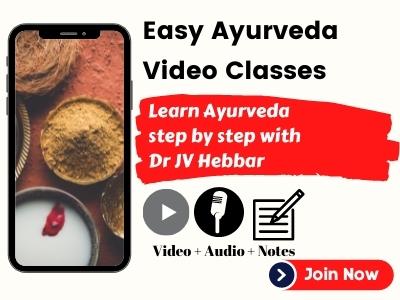 Side effects, shelf life
Side effects:
One person complained of allergic rashes in palms.

Shelf life: 3 years from the date of manufacture.
With allopathic medicines
Can this oil be applied when the patient is taking other allopathic medicines?
Yes, this oil can be applied while the patient is taking allopathic medicines.
During pregnancy, lactation
If you were using this oil before pregnancy without any allergic reaction, you can continue using this oil even during pregnancy.
If you have not used this product before and wish to use it during pregnancy, better to consult a doctor because it can cause skin allergy in some rare cases.
It is generally considered as safe to use during lactation, however consult your doctor for the right advice.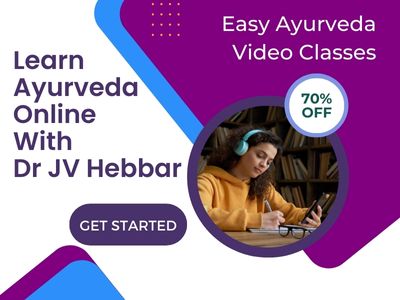 Can this product be applied after steam therapy?
No. Oil is best applied before steam therapy. This is as per basic Ayurvedic principles.