Haritakyadi rasayanam is a herbal jam/paste formulation used for the treatment of constipation, asthma and respiratory conditions. It is also known as Hareetakyadi Rasayanam Lehyam.
Uses
Uses of Haritakyadi Rasayanam:
Excellent in all types of asthma and consumption.
Can be used suitably in hiccup, chronic fever,
Abdominal tumor, bloating – Gulma
Malabsorption syndrome, Irritable Bowel Syndrome – Grahani
piles, constipation, cardiopathy etc.
It is also useful in the treatment of anemia, liver and spleen diseases.
It is useful to heal wounds quickly.
Anti inflammatory, relieves pain and inflammation.
Useful in stomatitis, oral ulcers, sore throat. ascites, piles, enlargement of liver-spleen, worms and colitis Gout Anaemia, Hepatitis,
Useful in obesity, dysuria,
Helps in improving appetite and helps in digestion.
Good nervine tonic and helps in nervous weakness and nervous irritability
Effective in urethral discharges like spermatorrhoea and vaginal discharges like leucorrhoea
Ingredients
Ingredients of Haritakyadi Rasayanam:
Each 10 g consists of-
Dasamula – group of 10 herbs each 0.111 g
Swayamgupta (Mucuna pruriens)- 0.111 g
Shankhapushpi (Convolvulus pluricaulis)- 0.111 g
Shati (Hedychium spicatum)- 0.111 g
Bala (Sida cordifolia)- 0.111 g
Hasti pippali (Scindapsus officinalis)- 0.111 g
Apamarga (Achyranthes aspera)- 0.111 g
Pippalimula (Piper longum)- 0.111 g
Chitraka (Plumbago zeylanica)- 0.111 g
Bharangi (Clerodendrum serratum)- 0.111 g
Pushkaramula (Inula racemosa)- 0.111 g
Yava – Barley (Hordeum vulgare)- 3.547 g
Guda (Jaggery)- 5.542 g
Taila (Sesame oil)- 0.475 ml
Ghrita (Ghee)- 0.475 ml
Makshika (Honey)- 0.475 ml
Pippali – Long pepper fruit – (Piper longum)- 0.223 g
Haritaki (Terminalia chebula)- 1.900 g
Sasi -0.089 g
Kankola (Picrorrhiza kurroa)- 0.004 g
Rasa- 0.004 g
Jatitailam- 0.004 ml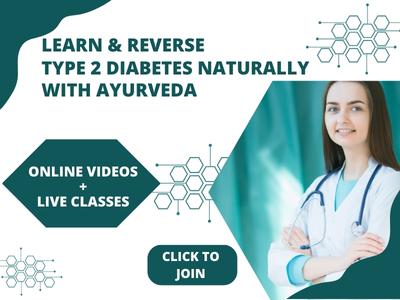 Dose
Dosage of Hareetakyadi Rasayanam:
¼-1/2 tea spoon with warm water, or as directed by the physician according to requirement.
It is administered along with honey, or lukewarm water.
With western medicines
Seek your doctor's advice if you are taking this product along with other western (allopathic/modern) medicines. Some Ayurvedic herbs can interact with modern medicine.
If both Ayurvedic and allopathic medicines are advised together, then it is best to take allopathic medicine first, wait for 30 minutes and then, after a gap of 15 – 30 minutes, take Ayurvedic medicine or as directed by the physician.
Can this be used while taking Homeopathic medicine?
Yes. This product does not react with homeopathic medicine.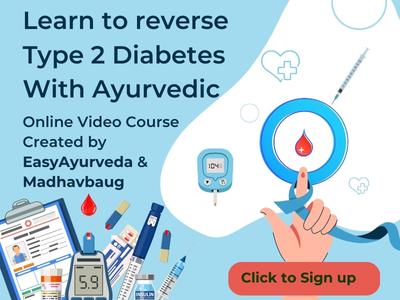 With supplements like multivitamin tablets, Omega 3 fatty acids etc?
Yes. Generally, this product goes well with most of the dietary supplements. However, if you are taking more than one product per day, please consult your doctor for an opinion.
Manufacturer, package, side effects
Manufacturer: Arya Vaidya Sala, Kottakkal.

Presentation: Jar pack of 200 g.
Side effects and precautions:
It is best to use this product under medical supervision.
It is best to avoid it during pregnancy and lactation.
Store in a cool dry place. Keep out of reach and sight of children.
Seek your doctor's advice if you are diabetic. In diabetic patients, only if the blood sugar is under good control, then this medicine can be given.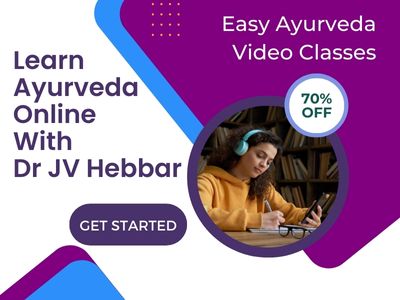 Read related: Ginger Amla Home Remedy For Asthma And Hiccups