Annabhedisinduram is a bhasma formulation. It is available in capsule form. It is useful in the treatment of dizziness, digestion problems and anemia.
Uses
Uses of Annabhedisinduram:
This is good in anemia and improves blood and allied ailments.
This quickly relieves palpitation, giddiness, loss of appetite and indigestion connected with anemia.
Useful in grahani.
it is indicated in Ayurvedic treatment of Anemia, general weakness and irregular menstruation.
Shloka Sanskrit Verse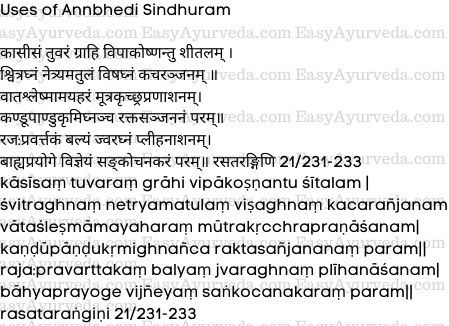 Ingredients
Ingredients of Annabhedi sinduram:
Ferric oxide.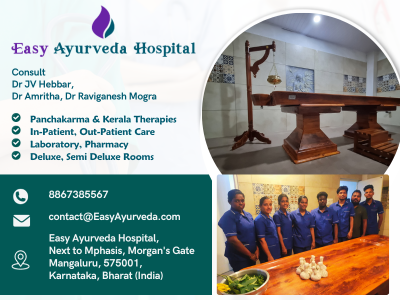 Dose
Dosage of Annabhedi sindooram:
150-300 mg twice or thrice daily with lemon juice or honey, sugar or the powders of cardamom or dried ginger.
Each capsule contains 150 mg.
With western medicines
Seek your doctor's advice if you are taking this product along with other western (allopathic/modern) medicines. Some Ayurvedic herbs can interact with modern medicine.
If both Ayurvedic and allopathic medicines are advised together, then it is best to take allopathic medicine first, wait for 30 minutes and then, after a gap of 15 – 30 minutes, take Ayurvedic medicine or as directed by the physician.
Can this be taken by a patient with CKD (Chronic Kidney Disease)?
If the patient of CKD has iron deficiency anemia, then this medicine can be administered as per doctor's advice.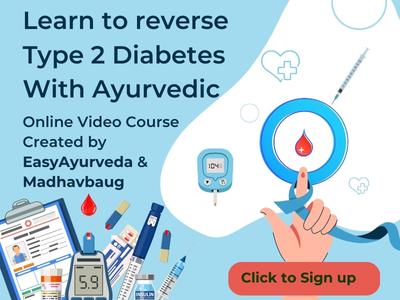 Can this be used while taking Homeopathic medicine?
Yes. This product does not react with homeopathic medicine.
With supplements like multivitamin tablets, Omega 3 fatty acids etc?
Yes. Generally, this product goes well with most of the dietary supplements. However, if you are taking more than one product per day, please consult your doctor for an opinion.
Manufacturer, package
Manufacturer: Arya Vaidya Sala, Kottakkal.

Presentation: Blister pack of 10*10 capsules.
Side effects and precautions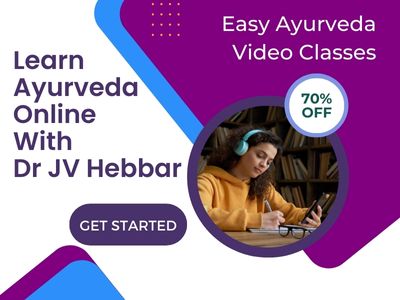 Side effects and precautions:
It is best to take this medicine under strict medical supervision.
It is best avoided in all patients who are contra indicated for iron supplement intake.
Special precaution is needed while prescribing this medicine to children, pregnant and lactating mothers.
Over-dosage may cause loose stools.
Store in a cool dry place.
Keep out of reach and sight of children.
Read related: Effective Ayurvedic Remedies For Anemia