Agnivrana tailam is an Ayurvedic medicated oil formulated based on Kerala Ayurvedic Principles. It is used for the treatment of burns, boils etc.
Uses
Uses of Agnivrana Tailam:
If applied immediately on burns, no boils will develop.
If applied after the formulation of boils, suppuration is prevented.
Prevents blister formation in burns. Soothes the burning sensation.
In the treatment of wounds, it helps in quick healing and prevents the microbes from infecting the wound.
It is meant for external application only.
Application on feet
Oil application over feet
>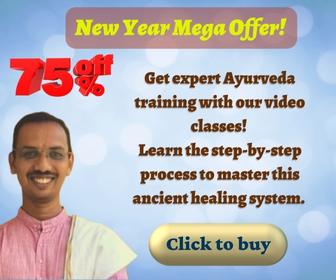 Precaution if you apply this oil over feet:
If you apply this oil on feet, make sure to wash off thoroughly with water or wipe off with cloth. The oil can make you slippery while walking.
After applying, make sure there are no oil spills on the floor. This can make the floor slippery.
Ingredients
Ingredients of Agnivrana Tailam:
Kalkadravya- Bolus- Madhuchista- Bees wax- 768 gms.
Taila- Sesame oil/coconut oil- 768 ml.
Snuhi ksheera- Latex of Euphorbia nerifolia- 768 ml.
Arka ksheera- Latex of Calotropis gigantea -768 ml.
Direction for use, precaution
Direction for use of Agnivrana Tailam:
Apply a few drops of the oil over the area of wound burns. Apply it for 3 – 4 times a day for better results.
Avoid wetting of the wounds.

Precaution:
Avoid accidental oral intake of this oil.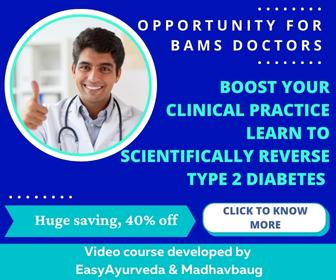 Shelf life, storage
Shelf life: 3 years from the date of manufacture.

Storage:
Store in a cool dry place, away from sunlight.
Keep out of reach and sight of children.
Manufacturer, package
Manufacturer: Arya Vaidya Sala, Kottakkal.

Presentation: 200 ml.
During pregnancy, lactation
If you were using this oil before pregnancy without any allergic reaction, you can continue using this oil even during pregnancy.
If you have not used this product before and wish to use it during pregnancy, better to consult a doctor because it can cause skin allergy in some rare cases.
It is generally considered as safe to use during lactation, however consult your doctor for the right advice.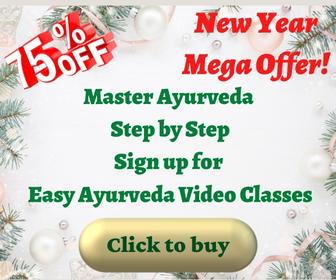 Can this product be applied after steam therapy?
No. Oil is best applied before steam therapy. This is as per basic Ayurvedic principles.