Zeal Herbal Granules is a proprietary Ayurvedic medicine manufactured by Vasu Healthcare pharmaceuticals, Vadodara, Gujarat. Zeal Herbal Granules facilitates congestion free easy breathing.
Zeal Herbal Granules is a combination of selected herbs known for its beneficiary properties as an anti-viral, anti-bacterial and also as an immune-modulator.
Zeal herbal granules can be taken by all age groups as a prophylactic, so as to prevent any viral infection. The safe and tasty Zeal herbal granules ensures refreshing sensation to nasal passage, clears nose and chest congestion with its delightful warm soothing effect and delightful aroma.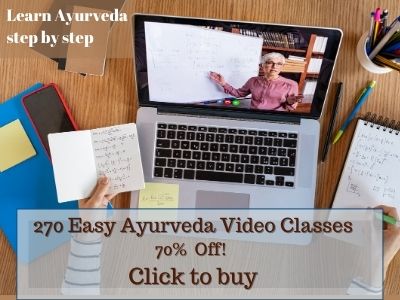 Uses
Uses of Zeal Granules:
For treatment-
Cough, cold, sore throat associated with Swine Flu infection.
Clears infections of respiratory tract because of Swine Flu.
For prevention-
Controls associated cough and cold and keeps the respiratory passage clear so as to prevent the infection.
Strengthens lungs function there by helps prevent LRTI.
Strengthens body immunity.
Ingredients
Ingredients of Zeal Herbal Granules:
Immune-modulator and adaptogenic properties-
Yastimadhu (Glycyrrhiza glabra) – 10%
Vasa (Adathoda vasica)
Tulasi (Ocimum sanctum)
Antioxidant and immune-modulator-
Amalaki (Embelica officinale)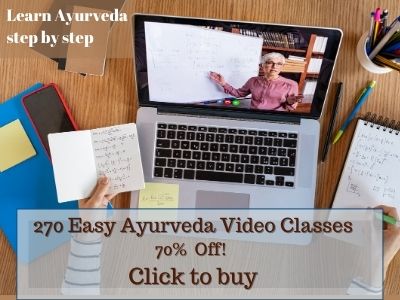 Strengthens the functioning of lungs-
Pippali (Piper longum) – 4%
Haridra (Curcuma longa) – 0.8%
Bactericidal and anti-microbial effect-
Kantakari (Solanum surattense) – 1.6%
Amalaki (Embelica officinale) – 1.6%
Tulasi (Ocimum sanctum) – 1.6%
Vasa (Adathoda vasica) – 4%
Kalimirch – Maricha – Piper nigrum – 4%
Fights cough naturally-
Shunti (Zyngiber officinale) – 4%
Twak (Cimmamomum zeylanicum)
Patra – Cinnamomum tamala – 4%
Excipients – quantity sufficient.
Indication
Indication of Zeal Herbal Granules:
Sinusitis
Tonsillitis
Nasal congestion
Throat congestion
Bronchospasm
Bronchitis
Dyspnoea
Breathlessness
Mild state of bronchial asthma.
Dose, adjuvants
Dosage of Zeal Herbal Granules:
Adults- 1 tea spoon (5 gm) 2-3 times a day.
Children- ½ tea spoon (2.5 gm) 2-3 times a day.
How to take:– Dissolve in hot water and sip for faster relief. It gives appearance and feeling of hot herbal tea. Patient suffering from sore throat and dry cough can take with hot or lukewarm milk. This gives appearance and experience of hot delicious drink.
With western medicines
Seek your doctor's advice if you are taking this product along with other western (allopathic/modern) medicines. Some Ayurvedic herbs can interact with modern medicine.
If both Ayurvedic and allopathic medicines are advised together, then it is best to take allopathic medicine first, wait for 30 minutes and then, after a gap of 15 – 30 minutes, take Ayurvedic medicine or as directed by the physician.
Can this be used while taking Homeopathic medicine?
Yes. This product does not react with homeopathic medicine.
With supplements like multivitamin tablets, Omega 3 fatty acids etc?
Yes. Generally, this product goes well with most of the dietary supplements. However, if you are taking more than one product per day, please consult your doctor for an opinion.
Package, precautions
Presentation:
Pet jar of 100 g.
Precaution:
It is best to take this medicine under medical supervision, especially in children.
Keep out of reach and sight of children.
Store in a dry cool place.
Read related:
Sinusitis: Ayurvedic treatment, Remedies, Preventive tips
Ginger Amla Home Remedy For Asthma And Hiccups – Make It In A Minute