Zeal Cough Syrup is a proprietary Ayurvedic medicine manufactured by Vasu Healthcare pharmaceuticals, Vadodara, Gujarat. Zeal cough syrup is a safe cough therapy with triple action formula.
Natural ingredients in Zeal cough syrup helps fight cough induced by not just infections but caused by pollution, dust, smoke and allergens. Zeal is safe for day to day use, as it does not cause sedation. Zeal helps keep respiratory passages open and facilitates easy breathing. Useful in all types of cough. Zeal is safe even during pregnancy.
Uses
Uses of Zeal Cough Syrup:
Liquefies thick viscid mucus.
Facilitates expectoration.
Relieves respiratory congestion.
Relieves bronchial spasm.
Safe, non-alcoholic, with non-narcotic ingredients.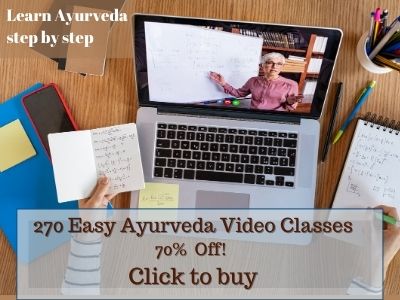 Ingredients
Ingredients of Zeal Syrup:
Each 10 ml contains extracts derived from
Tulasi (Ocimum sanctum) – 200 mg
Vasa (Adathoda vasica) – 200 mg
Yastimadhu (Glycyrrhiza glabra) -200 mg
Kantakari (Solanum surattense) – 100 mg – Kantakari is a very useful Ayurvedic herb, used widely in the treatment of cough, cold, asthma and such other respiratory tract conditions.
Shunti (Zyngiber officinale) – Ginger – 100 mg
Trikatu choorna (Zyngiber officinale, Piper nigrum, Piper longum) -50 mg – Trikatu is hot in potency. Trikatu is stimulative in nature, good for liver, spleen and pancreas. Trikatu choornam stimulates stomach to produce enzymes. Hence it helps in digestion. Trikatu is also good for respiratory system.
Navasara (Ammonium chloride) – 200 mg
Pudina (Mentha piperita) – Sat piperment – thymol – 6 mg
Nilgiri (Abelia chinensis) – Eucalyptus oil – 0.006 ml
Flavoured syrup base – quantity sufficient.
Indication
Indication of Zeal Cough Syrup:
Common cold
Productive cough
Dry cough
Smoker's cough
Chronic cough
Nasal and chest congestion
Dose
Dosage of Zeal Syrup:
Adults- 2 tea spoon 3 times a day or as directed by physician
Children- 1 tea spoon 3 times a day or as directed by physician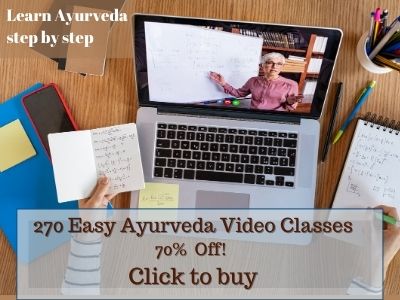 With western medicines
Seek your doctor's advice if you are taking this product along with other western (allopathic/modern) medicines. Some Ayurvedic herbs can interact with modern medicine.
If both Ayurvedic and allopathic medicines are advised together, then it is best to take allopathic medicine first, wait for 30 minutes and then, after a gap of 15 – 30 minutes, take Ayurvedic medicine or as directed by the physician.
Can this be used while taking Homeopathic medicine?
Yes. This product does not react with homeopathic medicine.
With supplements like multivitamin tablets, Omega 3 fatty acids etc?
Yes. Generally, this product goes well with most of the dietary supplements. However, if you are taking more than one product per day, please consult your doctor for an opinion.
Package, precautions
Presentation:
Pet bottle of 100 ml.
Precaution:
It is best to take this medicine under medical supervision, in children
Keep out of reach and sight of children.
Store in a dry cool place.
Side Effects
Seek your doctor's advice if you are diabetic. In diabetic patients, only if the blood sugar is under good control, then this medicine can be given. 
Read related:
Ginger, Amla, Raisin And Honey Home Remedy For Asthma And Cough
Long Pepper – Honey Home Remedy For Cough
Ayurvedic Home Remedy For Cough Due To Pitta Increase