Meryton Capsule is a proprietary Ayurvedic medicine manufactured by Vasu Healthcare pharmaceuticals, Vadodara, Gujarat. Meryton capsule is used to treat menstrual disorders.
Uses
Uses of Meryton Capsule:
Uterine antispasmodic and analgesic.
Checks vaginal secretions.
Controls excessive uterine bleeding.
Regulates menstrual cycle.
Uterine tonic.
Enhances chance of conception.
Helps to relax uterine muscle.
Balances hormonal level.
Ingredients
Ingredients of Meryton Capsule:
Each capsule contains extracts derived from
Ashoka (Saraca asoca) – 1200 mg. Shoka means grief. Ashoka means one that relieves pain and grief of women. Ashoka is an important Ayurvedic herb used mainly in bleeding gynecological conditions.
Lodhra (Symplocos racemosus) – 1200 mg. Lodhra is a very important Ayurvedic herb. It is mainly used in bleeding disorders, diarrhoea and eye disorders. Its reference in Ayurveda are found since the time of Sushruta.
Ashwagandha (Withania somnifera) – 500 mg
Shatavari – asparagus racemosus – 200 mg
Guduchi (Tinospora cordifolia) – 125 mg
Jivanti – leptadenia reticulata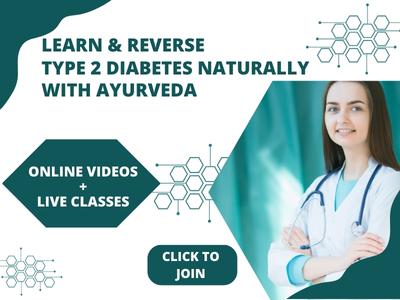 Indication
Indication of Meryton Capsule:
Dysmenorrhea.
Uterine tonic.
Dose
Dosage of Meryton Capsule:
1 capsule twice a day for 7-10 days, or as often as required during periods.
With western medicines
Seek your doctor's advice if you are taking this product along with other western (allopathic/modern) medicines. Some Ayurvedic herbs can interact with modern medicine.
If both Ayurvedic and allopathic medicines are advised together, then it is best to take allopathic medicine first, wait for 30 minutes and then, after a gap of 15 – 30 minutes, take Ayurvedic medicine or as directed by the physician.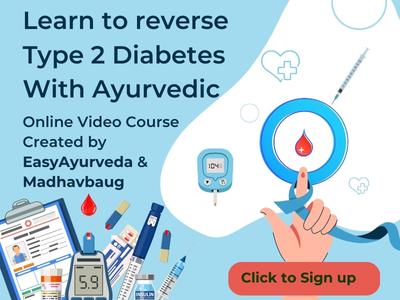 Can this be used while taking Homeopathic medicine?
Yes. This product does not react with homeopathic medicine.
With supplements like multivitamin tablets, Omega 3 fatty acids etc?
Yes. Generally, this product goes well with most of the dietary supplements. However, if you are taking more than one product per day, please consult your doctor for an opinion.
Package, precaution
Presentation:
Blister pack of 3*10 capsules.
Read related:
Heavy Periods, Menstrual bleeding Ayurvedic Treatment
Ayurvedic Home Remedy For Heavy Periods Using Saffron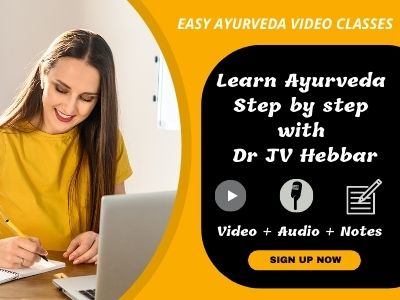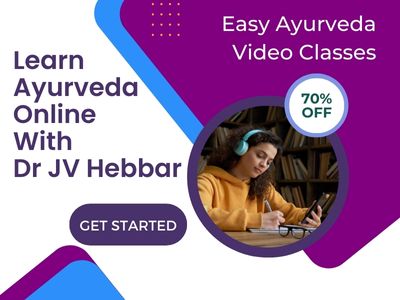 Precaution:
Do not use this product if you have scanty periods or delayed periods.