Livplus Capsule is a proprietary Ayurvedic medicine manufactured by BACFO pharmaceuticals, Noida- New Delhi. It is a potent liver tonic and is used in liver disorders.
The malfunctioning of liver leads to loss of appetite, fatigue, exhaustion, nausea, weakness, lowers resistance to infections and development of possibility of gall stones. Livplus is formulated to protect liver cells as well as to restore its functions.
Uses
Uses of Livplus Capsule: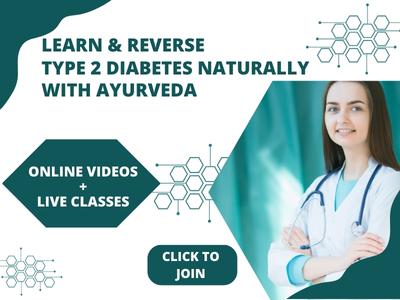 It protects from recurrence of frequent digestive disorders like gas, hyper acidity.
Minimizes complications induced by alcohol, tobacco products, drugs and other chemicals.
It helps to remove the accumulated toxins from the body.
Composition
Composition of Livplus Capsule:
Click on the ingredient name to know more about them.
Each capsule contains-
Bringaraja (Eclipta alba)- 100 mg
Bhumyamalaki (Phylanthus niruri)- 100 mg
Kasni (Cichorium intibus)- 75 mg
Katuka (Picrorrhiza kurroa)– 75 mg – is a powerful Ayurvedic herb used in treating mainly chronic fever, skin disorders and diabetes. It is also used in purgation (Virechana Panchakarma) procedure.
Punarnava (boerhaavia diffusa)– 50mg – known for its hepato-protective, anti inflammatory action
Daruharidra (Berberis aristata)– 50 mg – used in Ayurveda to treat eye disorders, skin disorders with itching, diabetes, urinary tract diseases, etc. This is found in Himalaya and Nepal region.
Kalamegha (Andrographis paniculata) – 50mg
Bhavana dravya- processed with the extracts of-

Shunti (Zyngiber officinale)
Maricha (Piper nigrum)
Pippali (Piper lingum)
Punarnava (Boerhaavia diffusa)
Kasni (Cichorium intibus)
Indication
Indication of Livplus Capsule:
Restore sluggish liver functions.
Acts as a liver tonic.
Dose
Dosage of Livplus Capsule: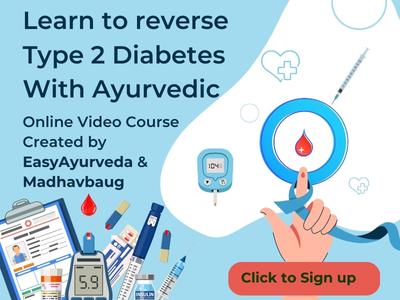 1-2 capsules twice a day with water, or as directed by the physician.
With western medicines
Seek your doctor's advice if you are taking this product along with other western (allopathic/modern) medicines. Some Ayurvedic herbs can interact with modern medicine.
If both Ayurvedic and allopathic medicines are advised together, then it is best to take allopathic medicine first, wait for 30 minutes and then, after a gap of 15 – 30 minutes, take Ayurvedic medicine or as directed by the physician.
Can this be used while taking Homeopathic medicine?
Yes. This product does not react with homeopathic medicine.
With supplements like multivitamin tablets, Omega 3 fatty acids etc?
Yes. Generally, this product goes well with most of the dietary supplements. However, if you are taking more than one product per day, please consult your doctor for an opinion.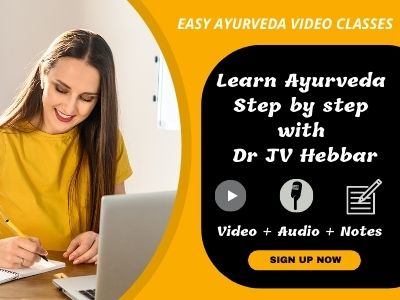 Side effects, package
Side effects of Livplus Capsule:
There are no recorded side effects with this medicine.
Keep out of reach of children.
Package size & Price:
3*10 capsules.
Rs.75.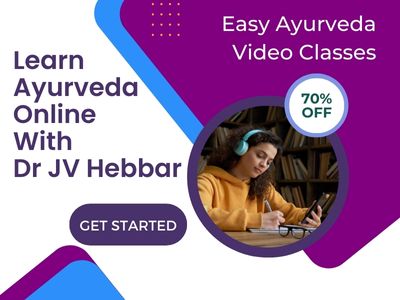 Read related:
Liver Diseases: Causes, Symptoms, Treatment, Home Remedies
Ayurvedic Home Remedy For Liver Diseases