Agasthyavyoshadi Vatakam Lehyam is used for the treatment of sinusitis, nasal and headache etc. It is manufactured in Bipha Drug Laboratories, Kottayam.
Uses
Uses of Agasthyavyoshadi Vatakam Lehyam:
It is used in sinusitis.
It is used in all nasal and head diseases.
Useful against productive and non-productive cough, cold, coryza, rhinitis.
Useful in headache due to sinusitis.
Useful in chronic asthma.
Ingredients
Ingredients of Agasthyavyoshadi Vatakam Lehyam:

>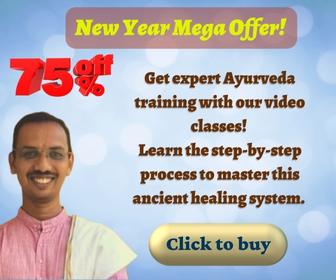 Shunti – ginger – (Zingiber officinale)- effective in dyspepsia, common cold, fever, cough, asthma and digestive disorders.
Maricha (Piper nigrum)- is useful in common cold, cough, asthma etc.
Pippali (Piper longum)- is found useful in cough, corhyza, colic and flatulence.
Thalisapathra (Abies webbiana)- is useful in case of cough, asthma, chronic bronchitis, and other pulmonary problems.
Thinthrini (tamarindus indica) – is effective in habitual constipation and useful in healing sores and sore throat.
Chitraka (Plumbago zeylanica)- is an alterative, gastric stimulant and appetizer.
Tvak – cinnamon (Cinnamom cassia)- is carminative, stimulant and diuretic.
Ela (Amomum sabulatum)- promotes elimination of bile and is useful in congestion of chest.
Dose, co-drink
Dose of Agasthyavyoshadi Vatakam Lehyam:
Regular dose is – 6 – 12 grams in divided dose per day
Dosage for children below 5 years of age – 1 – 2 grams, once or twice a day, along with a teaspoon of honey or warm water / milk.
Dosage for children between 5 – 12 years of age – 5 grams once or twice a day along with a teaspoon of honey or warm water / milk.
Allow Lehyam to slowly dissolve in the mouth as often as needed.
Agasthyavyoshadi Vatakam Anupana – co-drink:
People with sensitive stomach, can take this product along with ghee. Make a paste with half a teaspoon of ghee and swallow it with water.
For people without gastritis, they can take this medicine can take this medicine along with honey and water.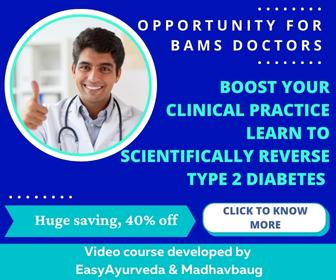 With western medicines
Seek your doctor's advice if you are taking this product along with other western (allopathic/modern) medicines. Some Ayurvedic herbs can interact with modern medicine.
If both Ayurvedic and allopathic medicines are advised together, then it is best to take allopathic medicine first, wait for 30 minutes and then, after a gap of 15 – 30 minutes, take Ayurvedic medicine or as directed by the physician.
Can this be used while taking Homeopathic medicine?
Yes. This product does not react with homeopathic medicine.
With supplements like multivitamin tablets, Omega 3 fatty acids etc?
Yes. Generally, this product goes well with most of the dietary supplements. However, if you are taking more than one product per day, please consult your doctor for an opinion.
Side effects, package
Side effects of Agasthyavyoshadi Vatakam Lehyam: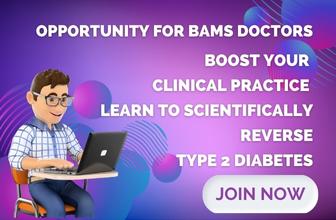 Over dose may cause stomach irritation, hyperacidity and pain.
It is safe to take this medicine during lactation period and in children. Consult a doctor for its usage during pregnancy.
Seek your doctor's advice if you are diabetic. In diabetic patients, only if the blood sugar is under good control, then this medicine can be given.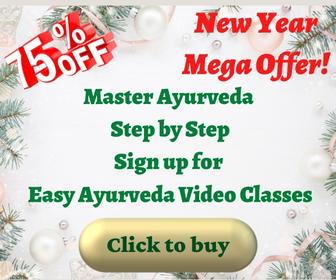 Prsentation & Storage:
Bottle of 30 gm.
Should be stored in a dry and cool place.
Keep out of reach of children.