Munipile Oil is a solution for piles, fistula, haemorrhoids and constipation. It is a proprietary Ayurvedic medicine manufactured in Muniyal Ayurveda Pharmaceuticals.
Uses
Uses of Munipile Oil:
Relieves constipation and gaseous distension of abdomen.
Improves digestion naturally.
Reduces pile mass and heals fistula.
Stops bleeding from piles.
Useful supplement with Munipile tablet.
Dose
Dose: It is for external use only. Apply on the pile mass, every time after passing stools.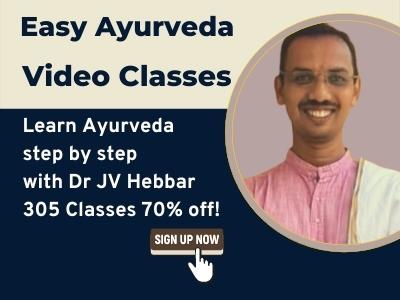 Ingredients
Ingredients of Munipile Oil:
Saindhava (Rock salt)
Kusta (Saussurea lappa)
Langali (Gloriosa superba)
Vidanga (Embelica ribes)
Kasisa (purified ferrous sulfate)
Storage, shelf life, side effects
Storage: Store in a cool and dry place. Keep out of reach and sight of children.

Shelf life: 3 years from the date of manufacturing.
Side effects of Munipile Oil:
It is for external application only.
Avoid accidental oral intake.
There are no side effects.
During pregnancy, lactation
If you were using this oil before pregnancy without any allergic reaction, you can continue using this oil even during pregnancy.
If you have not used this product before and wish to use it during pregnancy, better to consult a doctor because it can cause skin allergy in some rare cases.
It is generally considered as safe to use during lactation, however consult your doctor for the right advice.
Can this product be applied after steam therapy?
No. Oil is best applied before steam therapy. This is as per basic Ayurvedic principles.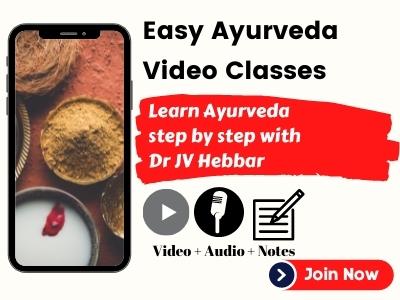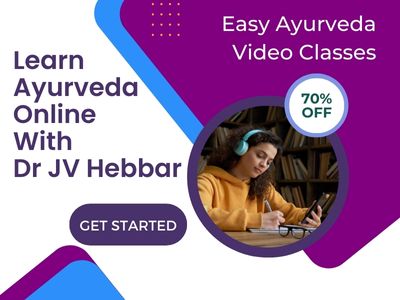 Read related: Ayurvedic treatment and remedies for hemorrhoids