Muniliv Tablets & Syrup are are designed and developed by judicially combining classically and scientifically validated herbs with hepato-protective, anti-oxidant, anti-inflammatory immune modulatory and anti-viral properties. It is an effective formula for hepatic disorder. They are prorietary Ayurvedic medicines manufactured by Muniyal Ayurveda Pharmaceuticals.
Uses
Uses of Muniliv Tablets & Syrup:
A safe and effective remedy for viral hepatitis.
Protects the liver against various hepato-toxins.
Normalizes the hepato-toxicity induced by certain hepato-toxic drugs.
Regenerates hepatic cells in cirrhosis of liver, and corrects liver dysfunction.
Promotes appetite and growth in children.
Dose
Dose:
Tablets- 2 tablets thrice daily.
Syrup-  15 ml twice daily.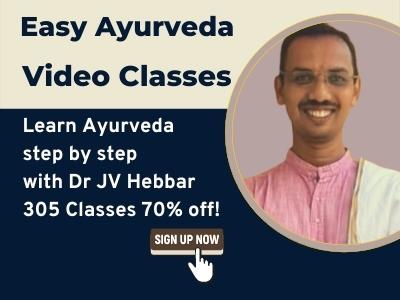 With western medicines
Seek your doctor's advice if you are taking this product along with other western (allopathic/modern) medicines. Some Ayurvedic herbs can interact with modern medicine.
If both Ayurvedic and allopathic medicines are advised together, then it is best to take allopathic medicine first, wait for 30 minutes and then, after a gap of 15 – 30 minutes, take Ayurvedic medicine or as directed by the physician.
Can this be used while taking Homeopathic medicine?
Yes. This product does not react with homeopathic medicine.
With supplements like multivitamin tablets, Omega 3 fatty acids etc?
Yes. Generally, this product goes well with most of the dietary supplements. However, if you are taking more than one product per day, please consult your doctor for an opinion.
Ingredients
Ingredients of Muniliv Tablets & Syrup:
Bringaraja (Eclipta alba)
Kalamegha – Andrographis paniculata
Chitramoola – Leadwort – Pulmbago zeylanica
Arjuna ( Terminalia arjuna)
Katukarohini (Picrorhiza kurroa) – Kutki
Triphala (Embelica officinale, Terminalia bellerica, Terminalia chebula)
Trikatu (Piper longum, Piper nigrum, Zinhiber officinale)
Mandoora bhasma
Processed in Dashamoola Kashaya. – A potent anti inflammatory Ayurvedic herbal decoction.
Package, storage, side effects
Presentation & Storage:
Tablet – Jar of 100 tablets.
Syrup – 200 ml bottle.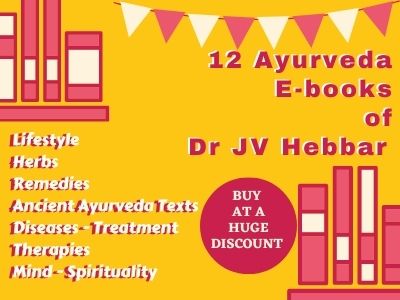 Storage: Store in a dry cool place.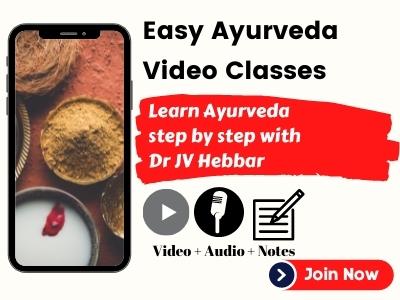 Side effects of Muniliv Tablets & Syrup:
Over dose may result in pain abdomen.
Self- medication is contraindicated.
Keep out of reach of children.