Kottakkal Mahatiktalepam is a proprietary Ayurvedic medicine prepared by Arya Vaidya Sala, Kottakkal, used in treating non healing wounds and skin diseases such as eczema.
The word Mahatikta refers to bitter herbs that are used in this. Lepam refers to cream or ointment.
Uses
Uses of Mahatikta Lepa:
It is useful in quick wound healing.
Eczema, psoriasis, infected skin disorders, itching in private area.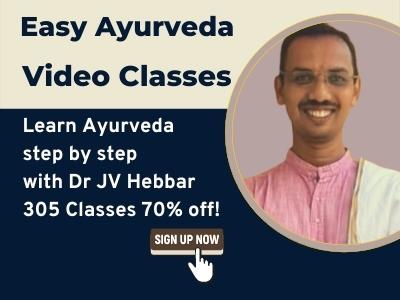 Doctors also prescribe this for the treatment of –
Acne, Blemishes, sun burn
Ingredients
Mahatikta Lepam Ingredients:6 gram of each of
Saptaparna – Alstonia scholaris
Ativisha – Aconitum heterophyllum
Shampaka – Cassia fistula
Tiktarohini – Picrorhiza kurroa
Patha – Cyclea peltata / Cissampelos pariera
Musta – Cyperus rotundus
Ushira – Vetiveria zizanioides
Triphala – Haritaki – Terminalia chebula, Vibhitaki – Terminalia bellirica, Amla – Emblica officinalis
Patola – Trichosanthes dioica
Pichumarda – Neem
Parpataka – Fumaria indica
Dhanvayasa – Alhagi pseudalhagi
Chandana – Sandalwood
Pippali – Long pepper
Gajapippali – Piper chaba
Padmaka – Prunus poddum
Haridra – Turmeric
Daruharidra – Berberis aristata
Ugragandha – Acorus calamus
Vishaka – Citrulus cholocynthis
Shatavari – Asparagus racemosus
Sariva – Hemidsemus indicus
Vatsakabija – Holarrhena antidysenterica
Vasa – Adhatoda vasica
Murva – Marsdenia tinescsima
Amruta – Tinospora cordifolia
Kiratatikta – Swertia chiraita
yashtimadhu – Glycyrrhiza glabra
Trayamana – Gentiana kurroa
water – 6.144 liters
Amalaki phala rasa – juice extract of Emblica officinalis – 1.536 liters
Ghrita – ghee – 768 ml
Method of usage
How to use?
It is meant for external application only. At night, it can be applied just before going to bed. In the morning, it can be applied over the affected area, 30 minutes before bath.
Shelf life, manufacturer, package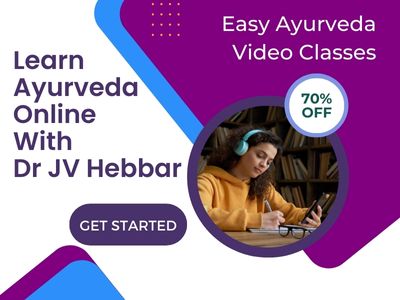 Shelf life: 3 years from the date of manufacture.
Manufacturer: Arya Vaidya Sala, Kottakkal, Nagarjuna – Mahaathikthaka Lepam
Presentation: Lamitube of 20 gram