Panchasara Panaka is a coolant fruit juice drink mentioned in Ancient Ayurvedic text book – Ashtanga Hrudaya. The word Pancha refers to five. Sara refers to essence – fruit essence. This drink is prepared with 5 fruit extracts.
Sanskrit verse, reference

Ingredients
Ingredients:
Draksha – Raisins
Madhuka – Madhuca longifolia – Butter tree fruit / mahua / Mahva
Kashmari – Gambhari – Gmelina arborea – yellow coloured fruit of English beechwood, gmelina, goomar teak, Kashmir tree, Malay beechwood, white teak, yemane / Gamar
Kharjura – Dates
Parushaka – Falsa fruit
Each of the above – 1 part.
Karpoora – Camphor
The above fruit juices are extracted, mixed together. Sugar candy or jaggery is added based on taste.
Mixed well.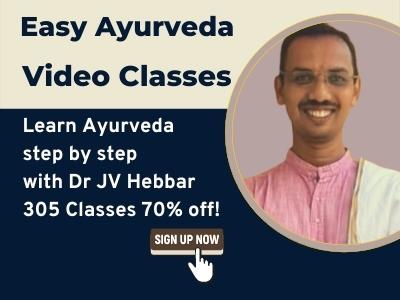 The original reference in Ashtanga Hrudayam Sutrasthana 3rd chapter mentions adding cinnamon leaves, cinnamon and cardamom. But later authors such as Kaiyadeva have altered it to add only Camphor.
Dose
Dose:
100 ml, once or twice daily.
With western medicines
Seek your doctor's advice if you are taking this product along with other western (allopathic/modern) medicines. Some Ayurvedic herbs can interact with modern medicine.
If both Ayurvedic and allopathic medicines are advised together, then it is best to take allopathic medicine first, wait for 30 minutes and then, after a gap of 15 – 30 minutes, take Ayurvedic medicine or as directed by the physician.
Can this be used while taking Homeopathic medicine?
Yes. This product does not react with homeopathic medicine.
With supplements like multivitamin tablets, Omega 3 fatty acids etc?
Yes. Generally, this product goes well with most of the dietary supplements. However, if you are taking more than one product per day, please consult your doctor for an opinion.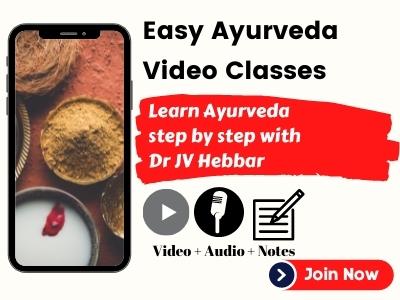 Benefits
Benefits:
Aphrodisiac, improves vigor – Vrushya
Indicated in
Burning sensation, as in gastritis, neuropathy, burning sensation in eyes etc – Daha
Excessive thirst – Trushna
It decreases body heat and relieves burning sensation.
Syononyms
Panch sar Panak, Panchsar Panak, Panchasara Panakam.
Precautions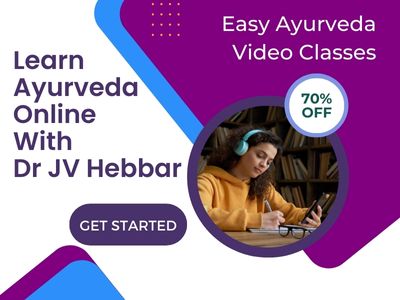 Seek your doctor's advice if you are diabetic. In diabetic patients, only if the blood sugar is under good control, then this medicine can be given.