Glymnema tablet is an Ayurvedic medicine for diabetes management. It is manufactured by a Maharahstra based Ayurvedic company called Vishwachaitanya.
Ingredients
Ingredients:
Each 250 mg tablet is composed of 20 mg of each of
Madhunsahini – Gymnema sylvestre
Kadamba – Anthocephalus cadamba
Guduchi – Tinospora cordifolia
Shilajeet – Purified
Chitraka Plumbago zeylanica
Kalamegha – Andrographis paniculata
Punarnava – Boerhavia diffusa
Methi – Feungreek – Trigonella foenum-graecum
Adansonia digitata
Solanum indicum
Jahar Mohara Pishti – acts as cardiac tonic, Pitta related disorders, heart burn, headache and gastro enteritis.
Indication
Indication:
Diabetes mellitus
Reduces risk of micro and macro vascular complications associated with diabetes
Reduces dose of insulin and Oral hypoglycemic agents (OHA)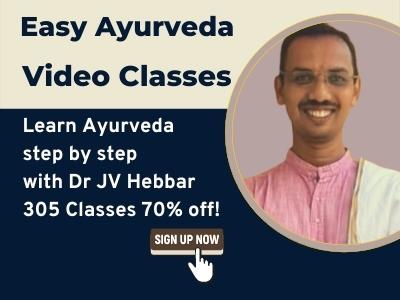 Dose
Dose – 1 – 2 tablets 1 or 2 times a day after food or as directed by physician.
Seek medical guidance for its use during pregnancy, lactation and in children.
With western medicines
Seek your doctor's advice if you are taking this product along with other western (allopathic/modern) medicines. Some Ayurvedic herbs can interact with modern medicine.
If both Ayurvedic and allopathic medicines are advised together, then it is best to take allopathic medicine first, wait for 30 minutes and then, after a gap of 15 – 30 minutes, take Ayurvedic medicine or as directed by the physician.
Can this be used while taking Homeopathic medicine?
Yes. This product does not react with homeopathic medicine.
With supplements like multivitamin tablets, Omega 3 fatty acids etc?
Yes. Generally, this product goes well with most of the dietary supplements. However, if you are taking more than one product per day, please consult your doctor for an opinion.
Manufacturer, package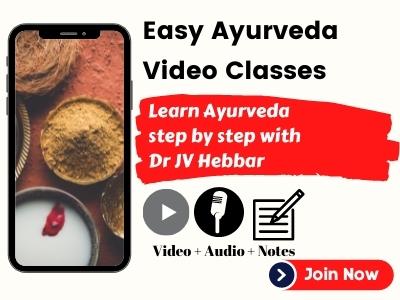 Manufacturer:
Vishwachaitanya
Sector no. 108, Near Piaggio Vespa Plant, Katphal, MIDC, Baramati, Pune District – 413133
Email: [email protected]
Customer care – 7774019293

Strength: 250 mg tablets