Euphor tablet is useful in treating internal and external hemorrhoids and in fissure in ano. It is manufactured by an Ayurvedic Pharma company called Vishwachaitanya.
Ingredients
Ingredients of Euphor tablet:
Each 250 mg tablet is composed of
Bryophyllum pinnatum (kalanchoe pinnata) – 25 mg
Amorphophallus campanulatus – 80 mg
Snuhi – Euphorbia nerifolia – Quantity sufficient
Cassia angustifolia – Very good laxative – 25 mg
Lajjalu – Mimosa pudica – Touch me not plant – 25 mg
Kaseesa Bhasma – 20 mg
Package, manufacturer, precaution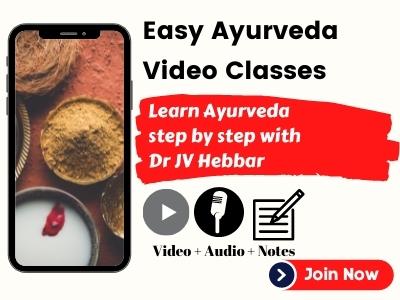 Tablet Strength: 250 mg.

Manufacturer:
Vishwachaitanya
Sector no. 108, Near Piaggio Vespa Plant, Katphal, MIDC, Baramati, Pune District – 413133
Email: [email protected]
Customer care – 7774019293

Caution: This tablet needs to be taken only under medical supervision.
It is not suitable during pregnancy, lactation and in children.