Kolakulathadi Choornam is an Ayurvedic medicine in herbal powder form used for external application. It is quite commonly used in Ayurvedic procedure called Udvartana (powder massage).
Ingredients
Kolakulathadi churnam ingredients:
Kola (Zizyphus jujube Lam.),
Kulattha – Horse gram (Dolichos biflorus Linn.),
Suradaru – Devadaru – (Cedrus deodara),
Rasna (Vanda roxburghi / Pluchea lanceolata),
Masha – Black gram (Phaseolus radiatus L.),
Atasi (Linum usitatissimum Linn.)
Kushta – Saussurea lappa
Vacha – Acorus calamus
Shatahva – Indian Dill – Anethum sowa
Yava – Barley – Hordeum vulgare
Tailaphala – castor fruit (Eranda)
Uses, duration of use, method of usage
Usage of Kolakulathadi Choornam:
It is used for dry powder massage (Udvartana) to reduce fat.
It is soured by vinegar and warmed up to make an ointment, used to balance Vata – to relieve pain and inflammation, in cases of paralysis, facial paralysis, rheumatoid arthritis, Joint Pains, Back Ache, shoulder pains, sciatica, lumbago, muscular sprain and inflammation 
Post viral fever, when the patient complains of body, muscle and joint pains
Bursitis,  
Bursitis trochanterica,
Shoulder dislocation pain
>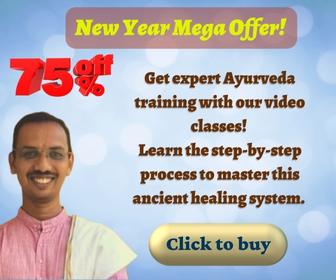 How long to use?
Usually Udvartana treatment (powder massage) is done as part of anti obesity treatment program, for a period of 7 – 10 days, depending upon the nature of the program.
As an ointment, it can be used for a very long period of time.
How to use Kolakulathadi churna with Mahanarayana oil?
Apply Mahanarayana oil. Then put 1 – 2 teaspoon of this oil to 1-2 teaspoon of this churna. Wrap in a cloth, make a pack. Heat on pan slightly apply over painful areas. Do this once a day for 3 weeks.
Side effects, storage, shelf life
Kolakulathadi powder side effects:
This medicine is used for external application only.
There are no known side effects / allergic reactions noted with this product on external application.
It can be used in children and lactating mothers.
It is best avoided during pregnancy.

Storage:
Store in a cool dry place, avoiding direct sunlight.

Expiry date: 6 months from the date of manufacture.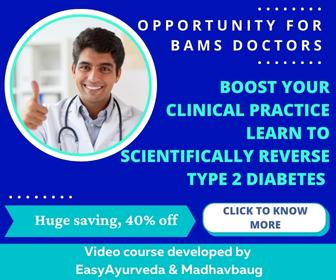 Reference, manufacturers
Reference– Charaka Samhita Sutrasthana 3/18
Manufacturers: Asoka Pharmaceuticals, Mukti Pharma, Sitaram Pharmacy, Nagarjuna – Koalakulatthaadi Choornnam
Frequently asked questions
Q: A ring has got stuck in my ring finger. The lower phalange is thicker than other fingers. Can Kola Kulathadi choorna be used to make it slim, sothat the ring can be taken off.
A: While Kolakulathadi Churna burns fat by rubbing on skin surface, it might not help to such an extent to burn fat to make the finger thin, very quickly.
I suggest you to follow this method –
OR get the ring cut.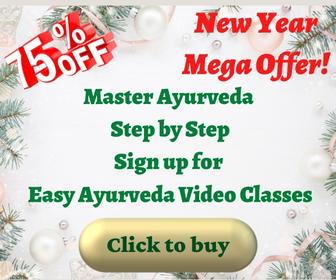 Does it help in getting rid of belly and thigh fat?
Yes. Fine powder of this is rubbed over the belly and thighs. For long term, it can be used on alternate days. Take care not to scrape off the skin. It can be continued for 2 – 3 months time.