Pushkaramoolasava is a very effective Ayurvedic medicine used in treating Chronic Obstructive Pulmonary Disorder, Bronchitis etc. This medicine is manufactured by a few Ayurvedic companies of Karnataka. It is a liquid medicine having self generated alcohol. It contains 5 – 10 % of self generated alcohol.This self generated alcohol and the water present in the product acts as a media to deliver water and alcohol soluble the active herbal components to the body.
Benefits
Pushkaramoolasava benefits – It is used in Ayurvedic treatment of
Bronchitis, asthma, COPD – Shwasa
Cough, upper respiratory tract infection – Kasa
Tumerculosis, chronic bronchitis – Kshaya
Inflammatory conditions – Shotha
Rectal fistula – Bhagandhara
Doctors also use this for the treatment of
Gastro-esophageal reflux disorder.
Dose
Pushkaramoolasava dose – 10 – 20 ml, once or twice a day, along with water, after food or as directed by Ayurvedic doctor.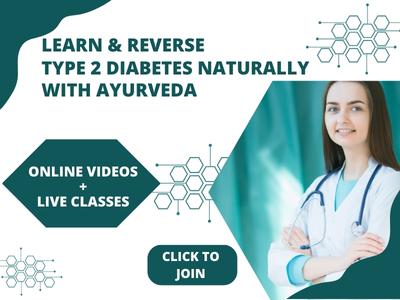 With western medicines
Seek your doctor's advice if you are taking this product along with other western (allopathic/modern) medicines. Some Ayurvedic herbs can interact with modern medicine.
If both Ayurvedic and allopathic medicines are advised together, then it is best to take allopathic medicine first, wait for 30 minutes and then, after a gap of 15 – 30 minutes, take Ayurvedic medicine or as directed by the physician.
Can this be used while taking Homeopathic medicine?
Yes. This product does not react with homeopathic medicine.
With supplements like multivitamin tablets, Omega 3 fatty acids etc?
Yes. Generally, this product goes well with most of the dietary supplements. However, if you are taking more than one product per day, please consult your doctor for an opinion.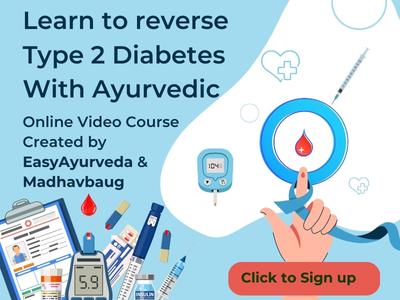 Ingredients
Pushkaramulasavam ingredients –
Pushkaramula (Inula racemosa) – 4.8 kg
Duralabha (Fagonia cretica) – 2.4 kg
Dhanyaka (Coriandrum sativum) – 1.2 kg
Pippali (Piper longum) – 320 grams
Maricha (Piper nigrum) – 320 grams
Shunti (Zingiber officinalis) – 320 grams
Manjishta (Rubia cordifolia) – 96 grams
Kushta (Saussurea lappa) – 96 grams
Kapittha (Limonia acidissima) – 96 grams
Devadaru (Cedrus deodara) – 96 grams
Lodhra (Symplocos racemosa) – 96 grams
Vidanga (Embelia ribes) – 96 grams
Chavya (Piper cubeba) – 96 grams
Ushira (Vetiveria zizanioides) – 96 grams
Gambhari (Gmelina arborea) – 96 grams
Rasna (Pluchea lanceolata) – 96 grams
Bharngi (Clerodendron serratum) – 96 grams
Nagara – Ginger – 96 grams
The coarse powder of above mixture is added with 49.152 liters of water, reduced to 12.288 liters of Kashaya and filtered.
To this Kashayam, The following herbs are added –
Guda – Jaggery – 14.4 kg
Dhataki (Woodfordia fruticosa)- 960 grams
Maricha – black pepper – 48 grams
Keshara (Mesua ferrea) – 48 grams
Trivrit (Operculina turpethum) – 48 grams
Ela (Elattaria cardamomum) – 48 grams
Twak (Cinnamomum zeylanicum) – 48 grams
Patra (Cinnamomum tamala) – 48 grams
Pippali (Piper longum) – 192 grams
Side effects, shelf life, manufacturers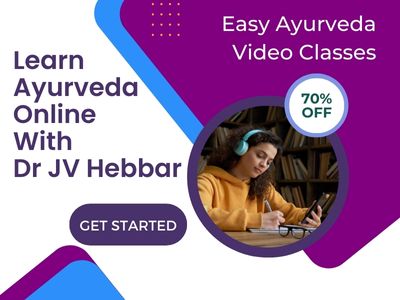 Pushkaramoolasava side effects: Very high dose may cause burning sensation in stomach and diarrhea.
Children, Pregnant and lactating mothers should seek medical advice before taking this medicine.

Expiration date: 10 years from the date of manufacture.

Manufacturers:
Swadeshi Pharma
New Bhuvanendra Ayurvedic Pharmacy