Brahmi Drakshadi Kashayam is an Ayurvedic medicine in herbal decoction form. It is mainly used in the treatment of Vata imbalance disorders. This product is formulated based on Kerala Ayurvedic principles.
Uses
Brahmi Drakshadi Kashayam uses:
It is used in all types of Vata disorders such as paralysis, myalgia, neuralgia, aches etc.
It is also used to relieve burning sensation and fever.
It is useful to promote strength of bones and joints.
It acts as an excellent anti inflammatory and analgesic medicine.
It is used for the treatment of ankle pain, ankle twitch, slipped disc, sprain, back spasm, backache, back injury, stiffness of muscles, Coccyx pain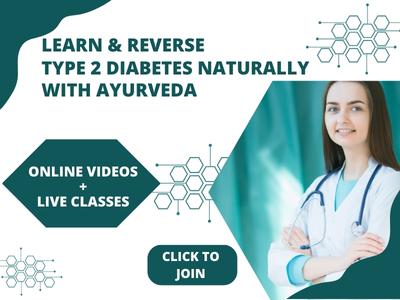 Partially useful in (other medications might be required)
Avascular necrosis
Sensory-neural hearing loss
Hypothyroidism
Ankylosing spondylitis
Pain related to SLE
Diet
Avoid deep fried foods, heavy-to-digest non veg foods, fast foods and aerated drinks, smoking and excess alcohol. These can irritate stomach and intestinal lining. These also may increase Tridosha.
Dose, adjuvants
Brahmi Drakshadi kashayam dose:
5 – 10 ml, once or twice a day, before food or as directed by doctor.
If the Kashayam is concentrated, then it should be mixed with equal quantities of water.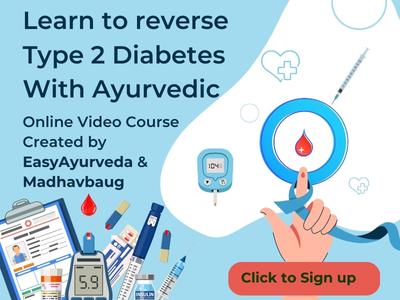 With western medicines
Seek your doctor's advice if you are taking this product along with other western (allopathic/modern) medicines. Some Ayurvedic herbs can interact with modern medicine.
If both Ayurvedic and allopathic medicines are advised together, then it is best to take allopathic medicine first, wait for 30 minutes and then, after a gap of 15 – 30 minutes, take Ayurvedic medicine or as directed by the physician.
Can this be used while taking Homeopathic medicine?
Yes. This product does not react with homeopathic medicine.
With supplements like multivitamin tablets, Omega 3 fatty acids etc?
Yes. Generally, this product goes well with most of the dietary supplements. However, if you are taking more than one product per day, please consult your doctor for an opinion.
Watch Video
Adjuvants:
Dhanwantaram gulika, Mahadhanwantaram gulika, Gorochanadi gulika and medicated oils [avratti] according to the ailments.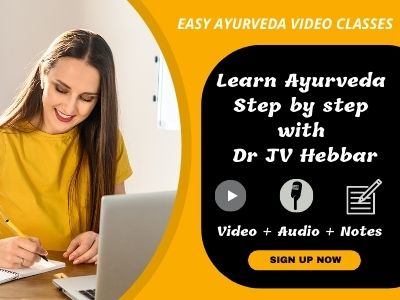 Ingredients
Brahmi Drakshadi kashayam ingredients:
Brahmi – Thyme leaved gratiola (whole plant) – Bacopa monnieri
Draksha – Raisin – Vitis vinifera
Jaladhara – Musta – Nut grass (root) – Cyperus rotundus
Vacha – Acorus calamus
Abhiru – Asparagus racemosus
Shamyaka – Aragwadha – Pudding Pipe tree – Cassia fistula
Tikta – Katuki – Picrorhiza kurroa
Pathya – Chebulic Myrobalan fruit rind – Terminalia chebula
Dhatri – Indian gooseberry fruit – Emblica officinalis Gaertn.
Kalitaru – Vibhitaki – Belliric Myrobalan fruit rind – Terminalia bellirica
Bala – Country mallow (root) – Sida cordifolia
Nimba – Neem – Azadirachta indica
Koshataki – Luffa echinata
Bhunimba – The Creat (whole plant) – Andrographis paniculata
Vyosha – Trikatu – pepper, long pepper and ginger
Vahni – Lead Wort (root) – Plumbago zeylanica
Surataru – Devadaru – Himalayan cedar (bark) – Cedrus deodara
Dashamoola – group of ten roots.
The above herb powders in equal quantity is used to prepare Kashayam (water decoction)
Diet To Follow
Have more of Ghee, coconut oil, Sunflower seed, almond, taro root, flaxseed oil, soyabean, pistachio,
Broccoli, carrots, chard, nuts, papaya, pumpkin, red peppers
Flax seeds, walnut, tofu, brussel sprout, cauliflower, winter squash, fish oil, egg oil, krill oil, chia seeds, camelia are fine to take.
Diet To avoid:
There are no diet restrictions. Please avoid all types of junk foods, excessive non veg foods, try to avoid or limit alcohol and smoking. Avoid aerated drinks.
Please prefer homemade food wherever possible.
Reference, manufacturer, side effects
Reference: Sahasrayogam.
Manufacturer: Arya Vaidya sala – Kottakkal.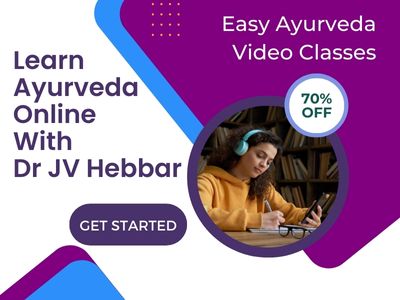 Side effects:
There are no known side effects with this product.
However, it is best to use this medicine under medical supervision.