Brihat Madhusnuhi Rasayanam is an Ayurvedic medicine in herbal jam form, used in the treatment of skin diseases. It also has got anti aging qualities
Benefits
Brihat Madhusnuhi Rasayanam benefits:
It is used in treatment of
Skin diseases – Kushta, Kilasa
Diabetic carbuncles, skin infections that are common to diabetics – Pramehapitaka
Fistula – Bhagandhara
Hemorrhoids – Arsha
Tumours – Arbuda
Cervical lymphadenitis / goitre – Gandamala
Itching, pruritis – kandu
Diseases of Vata, Rakta and Pitta origin,
Genital rashes, syphilis, – Guhya vrana
Anti-aging. – Rasayana
Diabetes.
Gonorrhoea, Syphilis and many vaginal ailments.
This is good in persistent wounds, and is prescribed in all three doshas.
Synonym
Valiya Madhusnuhirasayanam, also called Gandhaka raasayanam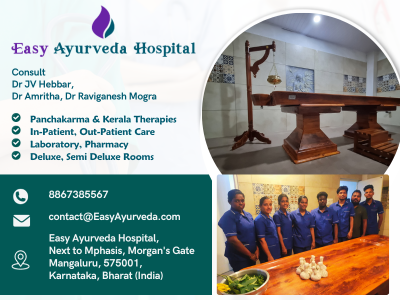 Dose, diet rules
Brihat Madhusnuhi Rasayanam dose:
1 – 3 grams 1 – 2 times a day before or after food or as directed by Ayurvedic doctor.
Watch Video
Pathya:
Sour and pungent items are better to avoid. Rice from old grain may be taken, after draining properly.
Milk and ghee are allowed in moderate quantities. Bath, bare foot walking, stirring out, exposure to wind, sun, smoke and dust, day time sleep and wakeful nights and sex are all to be avoided. Only hot water is to be used for all washing. However, if this is taken after dinner, all this may be relaxed slightly.
With western medicines
Seek your doctor's advice if you are taking this product along with other western (allopathic/modern) medicines. Some Ayurvedic herbs can interact with modern medicine.
If both Ayurvedic and allopathic medicines are advised together, then it is best to take allopathic medicine first, wait for 30 minutes and then, after a gap of 15 – 30 minutes, take Ayurvedic medicine or as directed by the physician.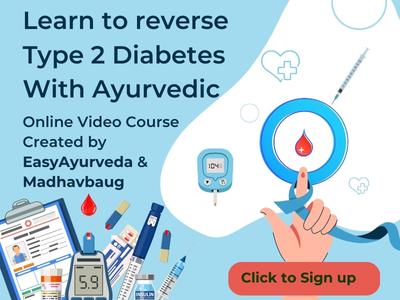 Can this be used while taking Homeopathic medicine?
Yes. This product does not react with homeopathic medicine.
With supplements like multivitamin tablets, Omega 3 fatty acids etc?
Yes. Generally, this product goes well with most of the dietary supplements. However, if you are taking more than one product per day, please consult your doctor for an opinion.
Ingredients
Ingredients:
6 grams each of
Trikatu – pepper, long pepper and ginger
Triphala – Haritaki, Vibhitaki and Amalaki (Amla)
Trijata – Cinnamon, cinnamon leaf, Cardamom
Jatiphala – Nutmeg (fruit) – Myristica fragrans
Jatipatra – Nutmeg (leaf) – Myristica fragrans
Agni – Lead Wort (root) – Plumbago zeylanica
Varala – Lavanga – Clove – Syzygium aromaticum
Dhanyaka – Coriander – Coriandrum sativum
Tri yava
Vidanga – False black pepper – Embelia ribes
Chavya – Java Long Pepper – Piper chaba
Kushta – Saussurea lappa
Trivrit – Operculina turpethum
Granthika – Long pepper (Root) – Piper longum
Vajigandha – Winter cherry/ Indian Ginseng (root) – Withania somnifera (L.) Dunal.
Bharangi – Root – Clerodendron serratum
Tejovathi – Tejohva – Zanthoxylum alatum
Nagakesara – Mesua ferrea
Sitopala – sugar – 576 grams
Mahishaksha Guggulu – Indian bedelium (gum resin) – Commiphora mukul – 192 grams
Madhusnuhi – Chopachini – Smilax china – 576 grams
Shuddha Gandhaka – Herbal purified Sulphur – 192 grams
Ghrita – cow ghee – 576 grams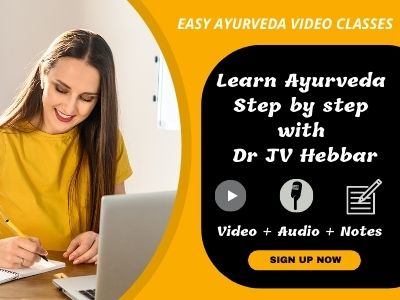 Side effects, reference, manufacturer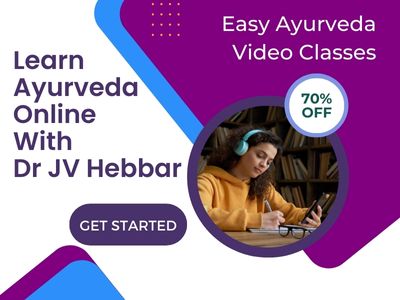 Side effects:
people with diabetes should seek doctor's advice before taking this medicine.

Reference: Sahasrayogam.

Manufacturer: Asoka Pharmaceuticals. They call this product as Gandhaka Madhusnuhi Rasayanam.
Nagarjuna – Bruhath Madhusnuhi Rasaayanam
Shloka (Sanskrit Verse)